【Pre-order】Essential Energize Hair Tonic 50ml/120ml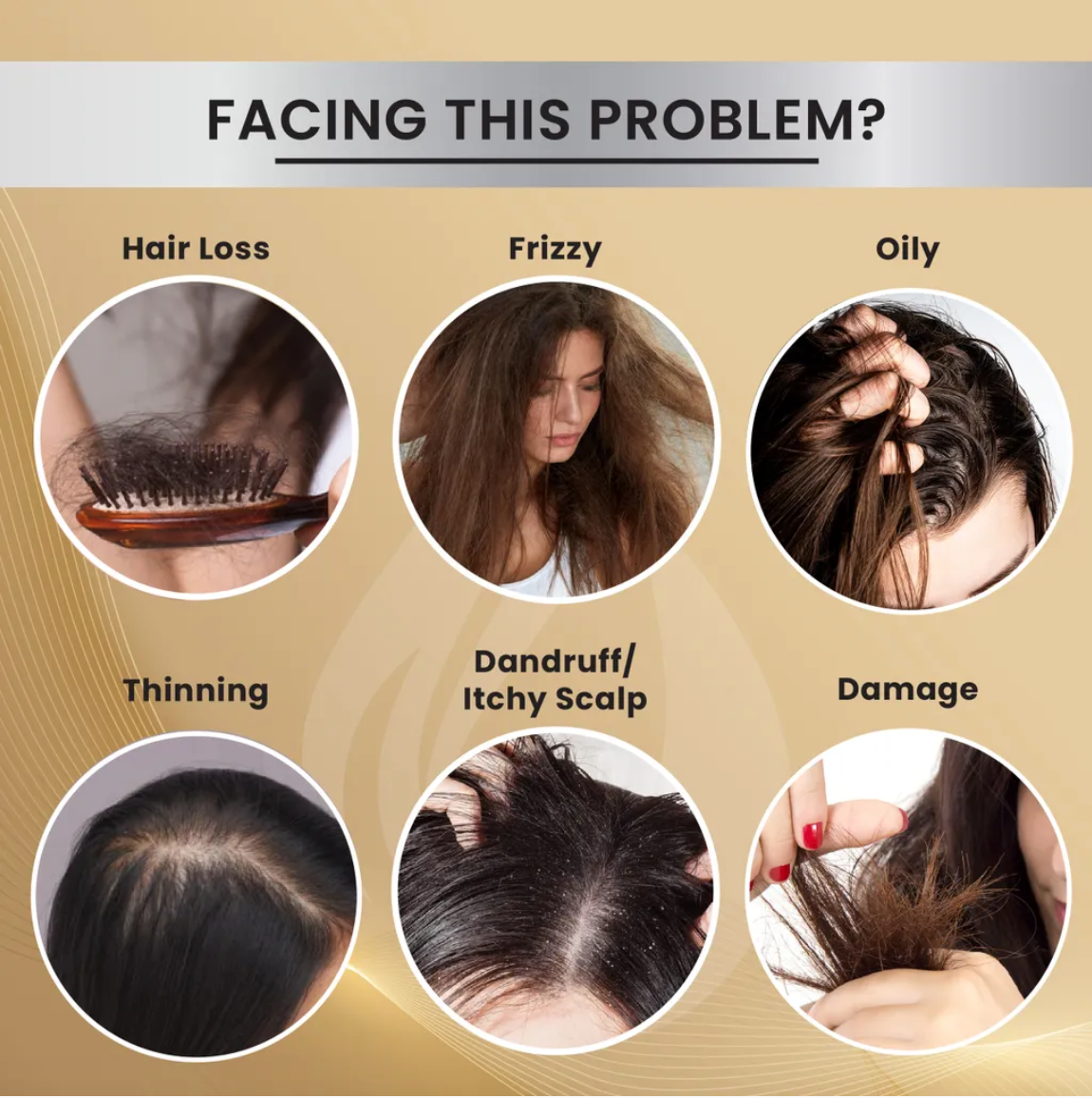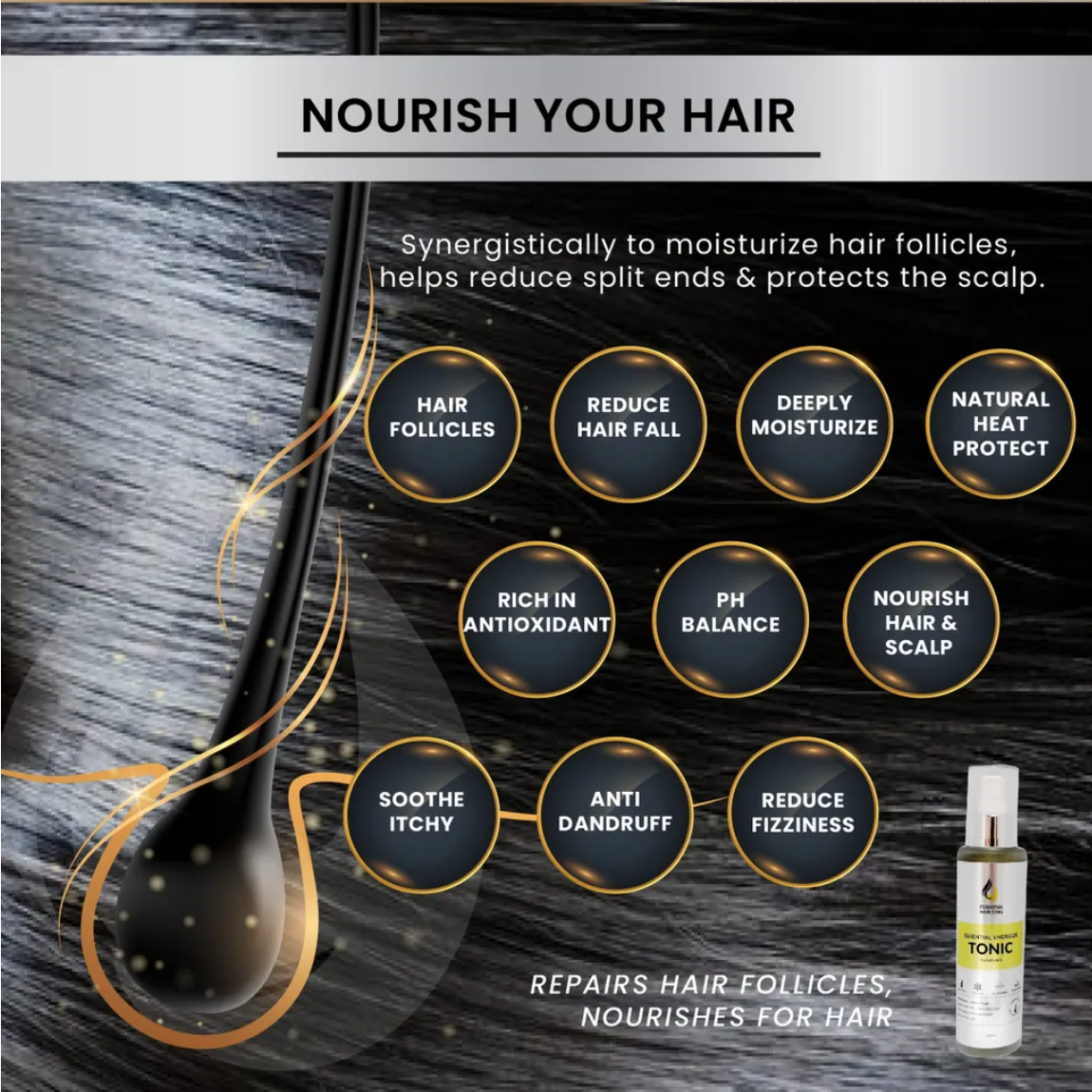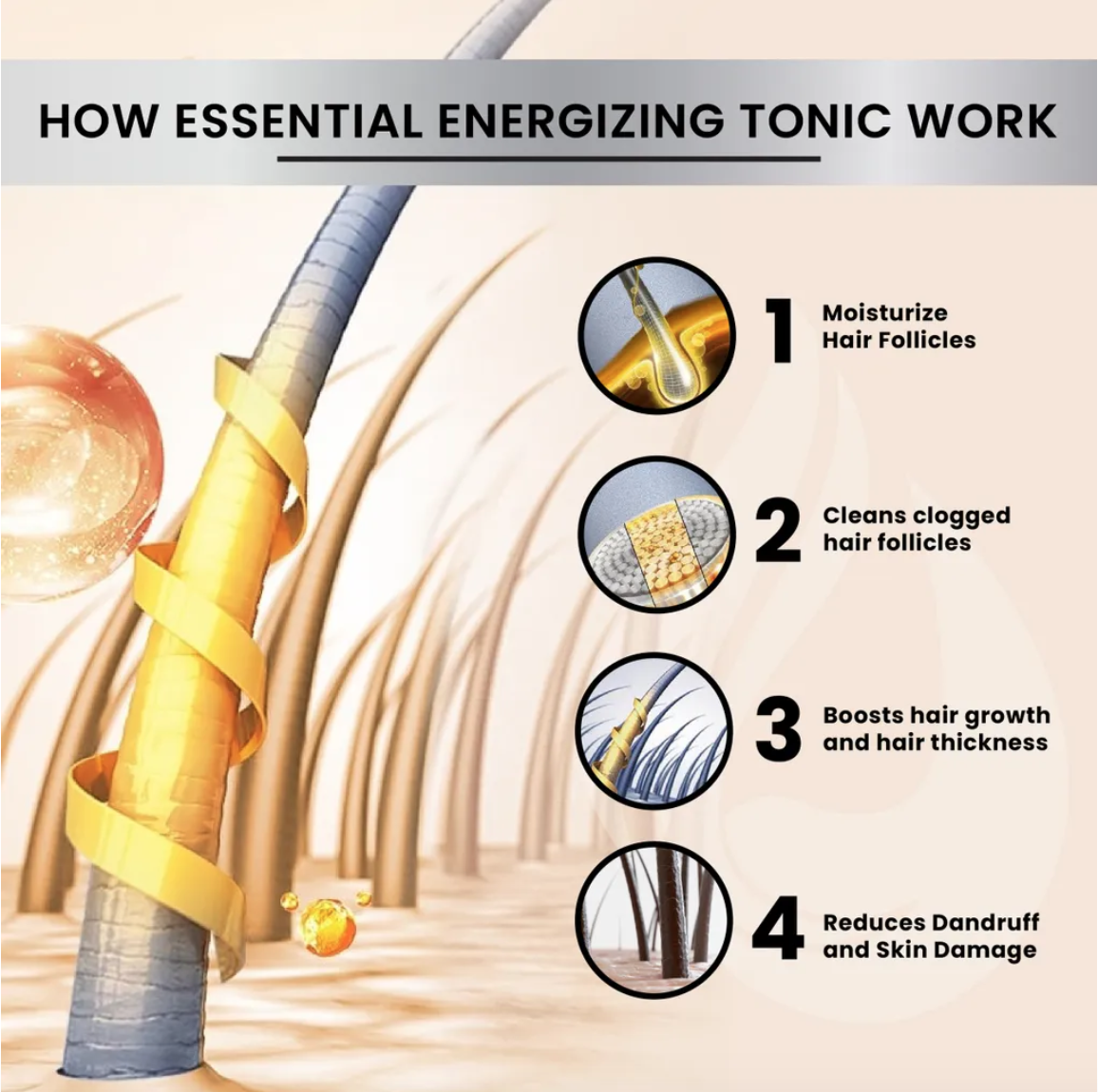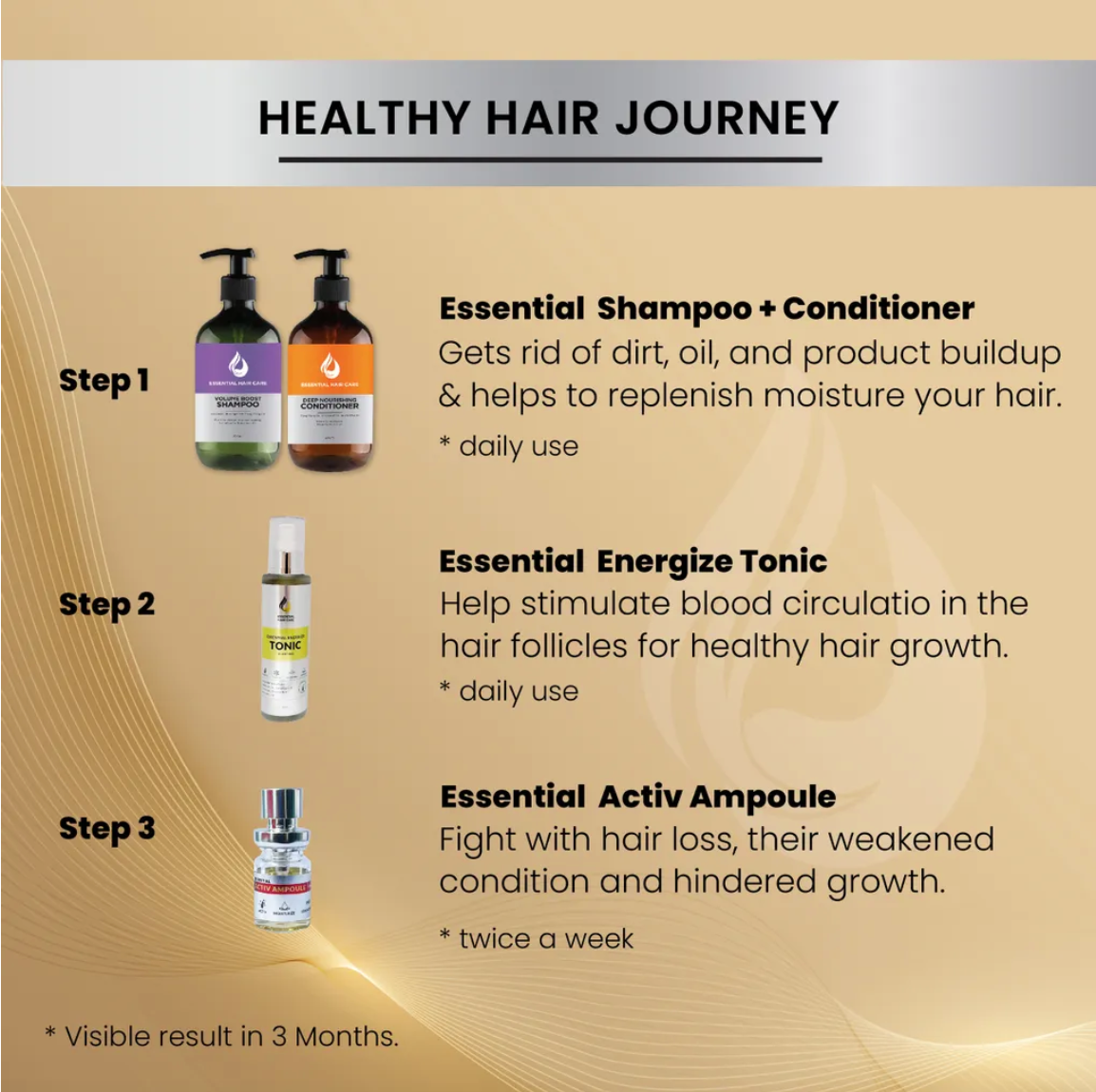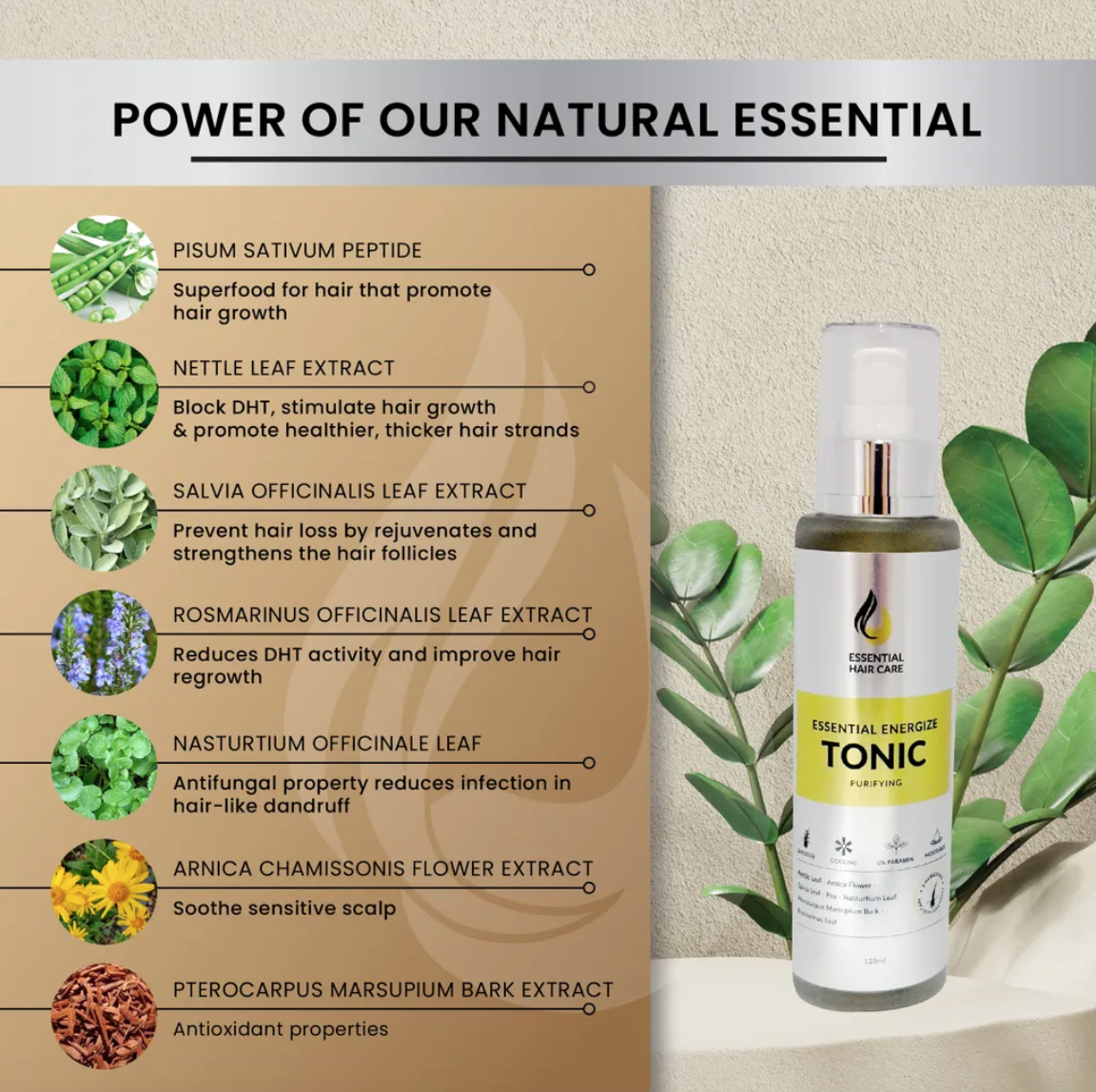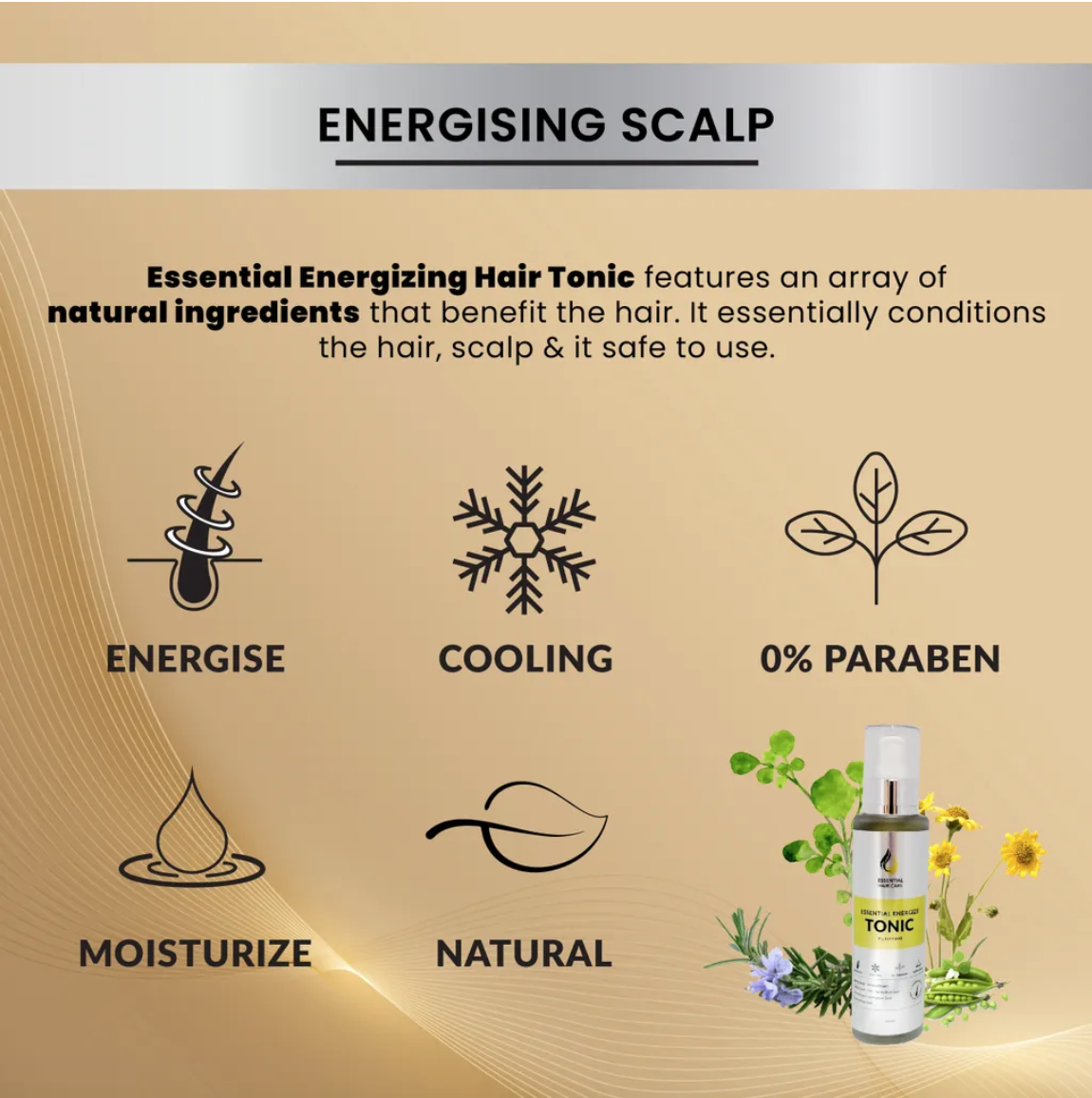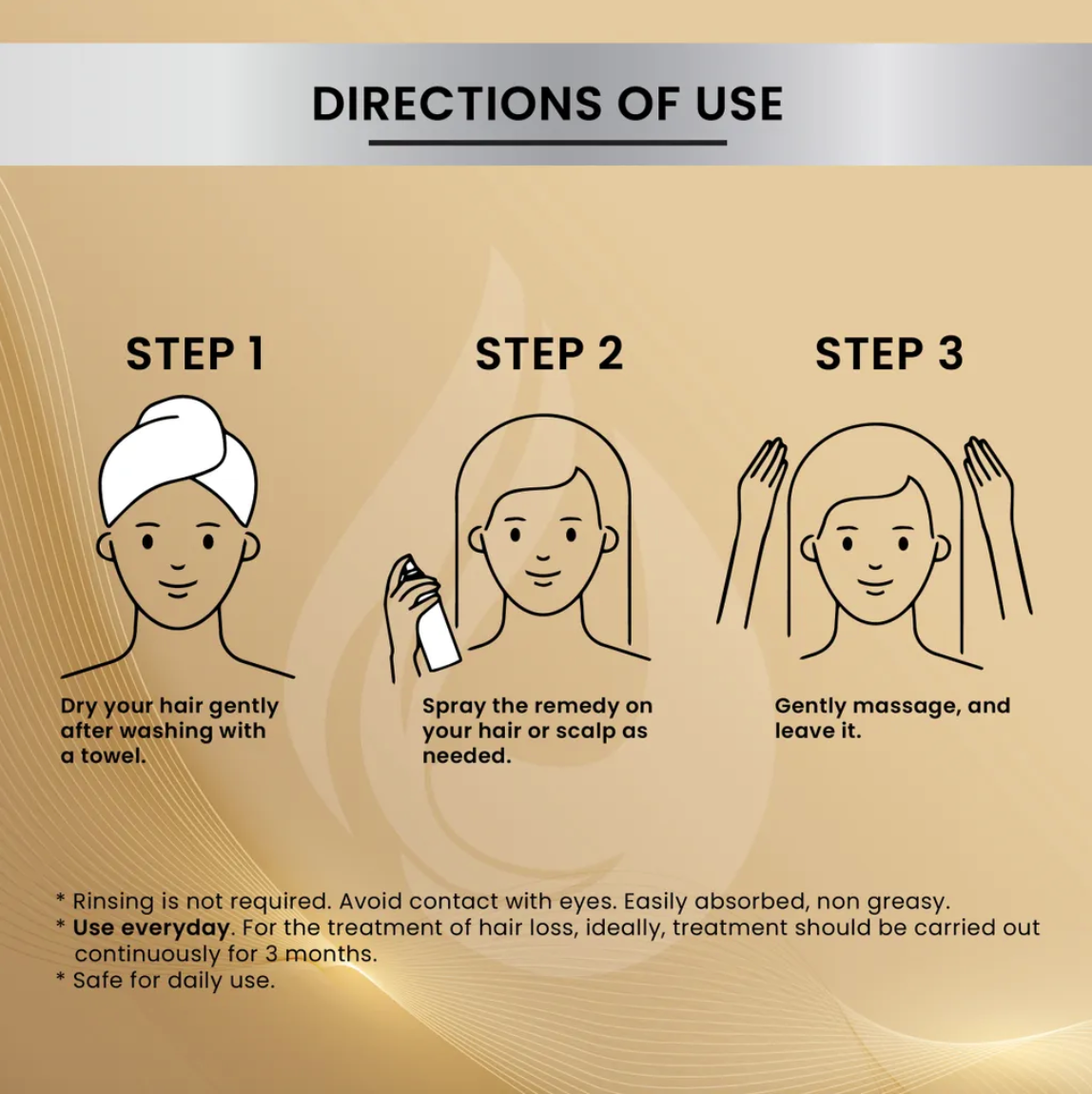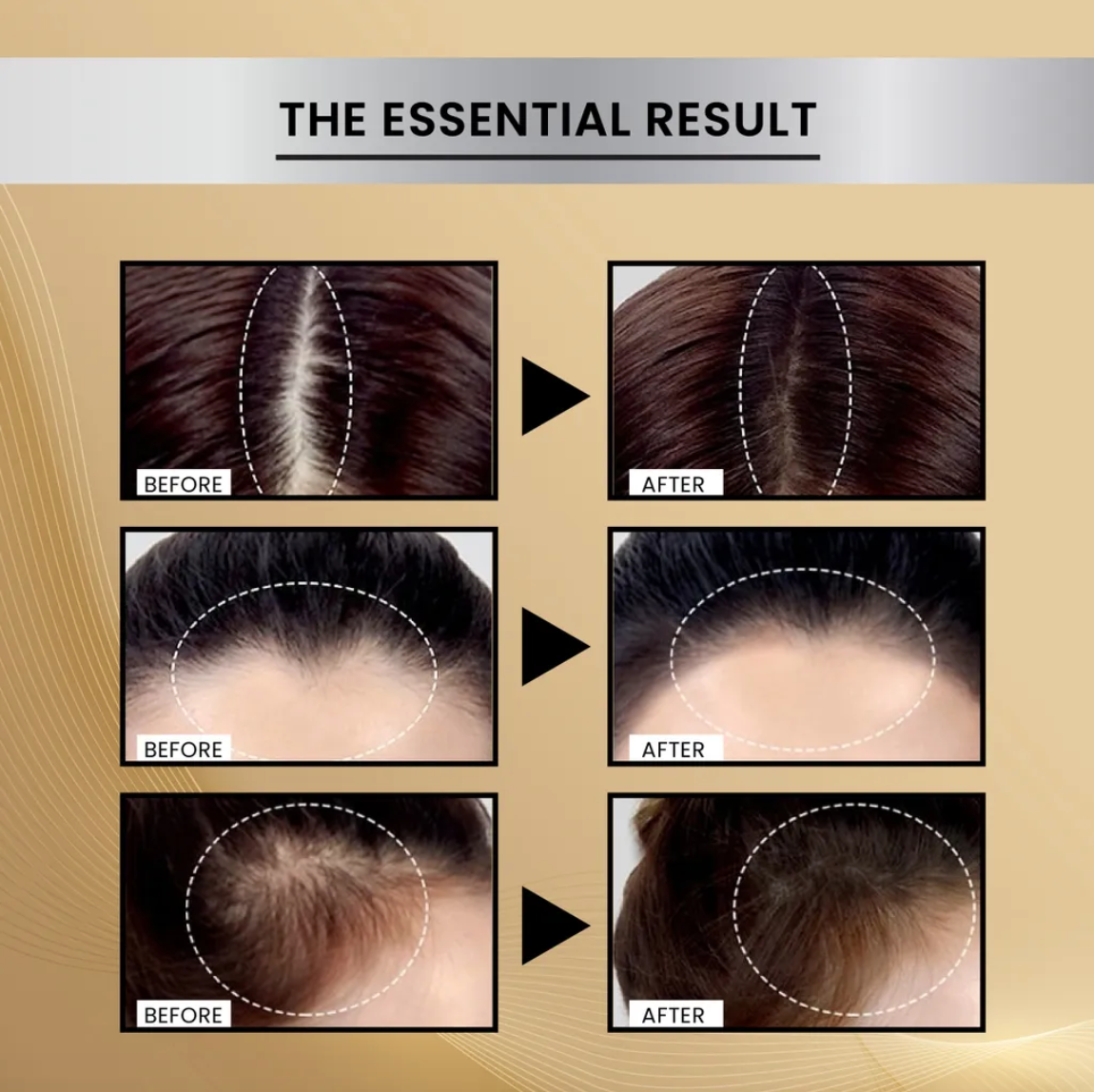 头发 是需要被"养"的 你知道吗?
头发分叉常打结 漂染烫发受损?
毛毛燥燥枯干发黄还发线稀疏?
头皮敏感常发痒? 油油的?干干的头皮屑剥落?
发丝油腻 扁扁扁塌每一天?

有时你所有的补救措施似乎都不起作用,头发似乎没有反应?
那就需要 Essential Energize Tonic 来唤醒启动打从毛囊的从心出"发"之旅了
育发发素含有 7 种天然成分,可协同作用滋润毛囊,有助于减少分叉并保护头皮:
荨麻叶提取物 (Nettle Leaf extract):阻断 DHT(二氢睾酮)并具有刺激头发生长和促进更健康、更浓密的发丝的潜力。
金莲花叶/茎提取物:抗真菌特性可减少头发状头皮屑的感染
山金车花提取物:舒缓敏感头皮
丹参叶提取物:通过恢复活力和强化毛囊来防止脱发。
迷迭香叶提取物:降低 DHT 活性并促进头发再生
紫檀树皮提取物:抗氧化特性
豌豆(豌豆)肽:促进头发生长的头发超级食物
Essential 育发素可以很容易地包含在您的正常护发程序中。
洗完后用毛巾轻轻擦干头发,并根据需要将Essential健发素喷洒在头发或头皮上 ,轻轻按摩。在抗稀疏洗发水和护发素后使用效果最佳.
你的头发健康需要不断的呵护、关注和善待!
让Essential护发系列为你打造顺滑、健康的发丝。恢复你的自信!
Wonder why your hair still smell even after showering?
Hoping your hair "shine like a diamond" like those in TV advertisement?

Malaysia hot and humid weather can lead to more sweating, oily skin and clogged our hair follicles. When bacteria and sebum get trapped in the hair follicles, it can lead to thinning and hair loss. Not only that, the high humidity can just make your hair get so frizzy!
Also, not forgetting some stressful moments where we will get even tense when seeing our hairs keep dropping and dropping!

Have you been looking for ways to bring your hair back to life?

We have a solution for you, yes, just for you!

Essential Haircare Series is not any other commercialized hair products, but specially formulated hair care products that are meant to address any issues you need help with while optimizing your hair's overall health. Each ingredient in the bottle is carefully researched and studied to provide you the solution your hair needs.

Curious what ingredient in the bottle that makes wonder to your hair?
We are going to reveal to you one by one!
Essential hair tonic contains 7 natural ingredients that work synergistically to moisturize hair follicles, helps reduce split ends and protects the scalp:
Urtica Dioica (Nettle) Leaf Extract: Block DHT (Dihydrotestosterone) and has the potential to stimulate hair growth and promote healthier, thicker hair strands.
Nasturtium Officinale Leaf/Stem Extract: antifungal property reduces infection in hair-like dandruff
Arnica Chamissonis Flower Extract: soothe sensitive scalp
Salvia Officinalis Leaf Extract: prevent hair loss by rejuvenates and strengthens the hair follicles.
Rosmarinus Officinalis Leaf Extract: Reduces DHT activity and improve hair regrowth
Pterocarpus Marsupium Bark Extract: Antioxidant properties
Pisum Sativum (Pea) Peptide: superfood for hair that promote hair growth
Essential hair tonic can easily be included in your normal hair care routine. Dry your hair gently after washing with a towel and spray the remedy on your hair or scalp as needed. Gently massage, and leave it in. Best results when you used after anti-thinning hair shampoo and conditioner.
---