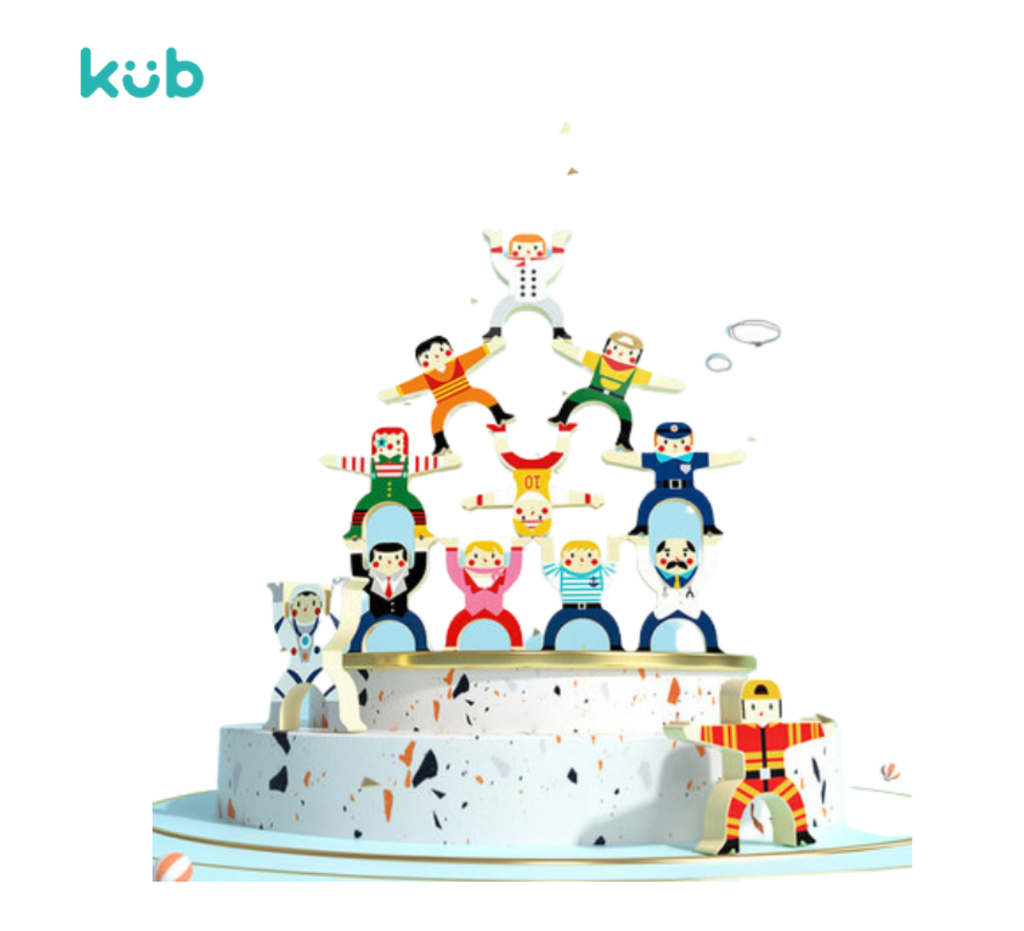 【Ready Stock】KUB Stacking Jigsaw Puzzle Building Blocks
Creativity, fun, and bonding — the küb Stacking Jigsaw Puzzle Building Blocks offers it all.
Parents everywhere, let your precious one sharpen his or her creativity as they build and stack with these building blocks.
Featuring 12 pieces of colourful jigsaw-like blocks, there are thousands of ways to play and engage with the pieces.
Every and any one of them will help to boost your child's concentration, creativity, and fine motor skills.
Finely crafted, the pieces are extremely durable and the colours remain vibrant even with constant handling.
Plus, there's no worry about safety as there are no sharp edges, obnoxious chemical smell, and worrisome material.
---