【Ready Stock】KUB Foldable Scooter With Adjustable Seat
ETA: End of Aug
Scoot scoot, coming through! Make your kid's dream come true with the Kub Foldable Scooter with Rotatable Seat.

This convertible children scooter is streamlined for maximum stability. The scooter allows for two modes: sitting and standing. Besides that, you can adjust the scooter to suit your kid. There is a button to adjust the seat vertically and another to rotate the seat. Plus, the integrated lever allows you to fold up the scooter when it's not in use.

Its wheels are specially designed for safety and aesthetic as well. For starters, the wheels flash and glimmer — no battery necessary. Meanwhile, the stable control system with the widened PU wheels makes it suitable for all types of surfaces.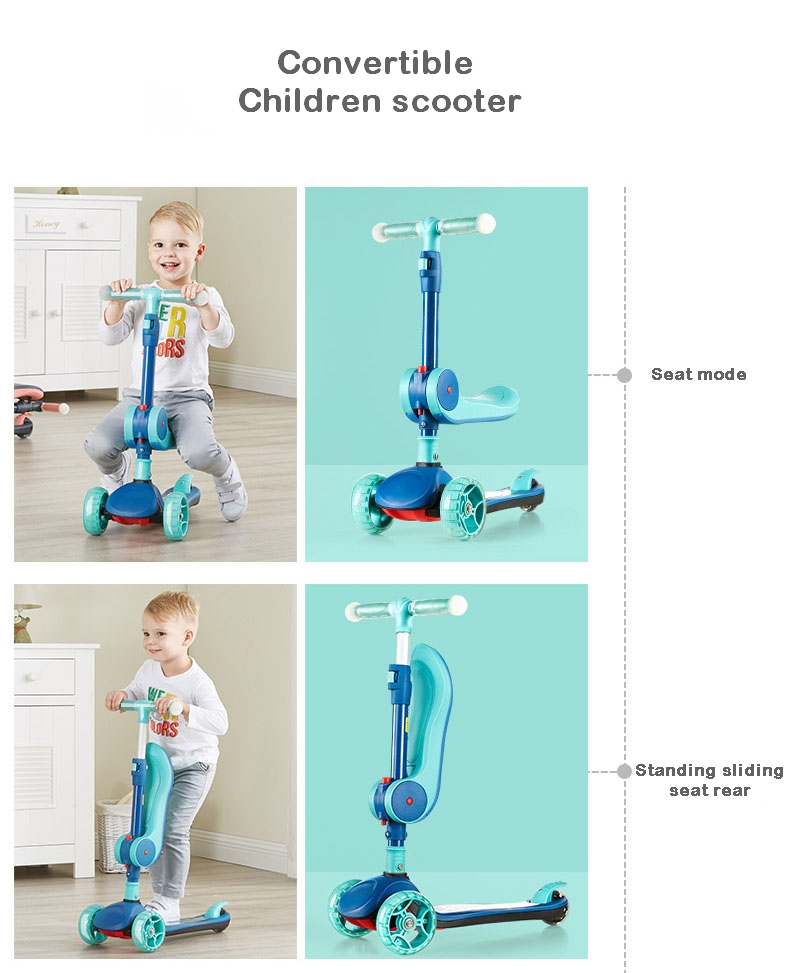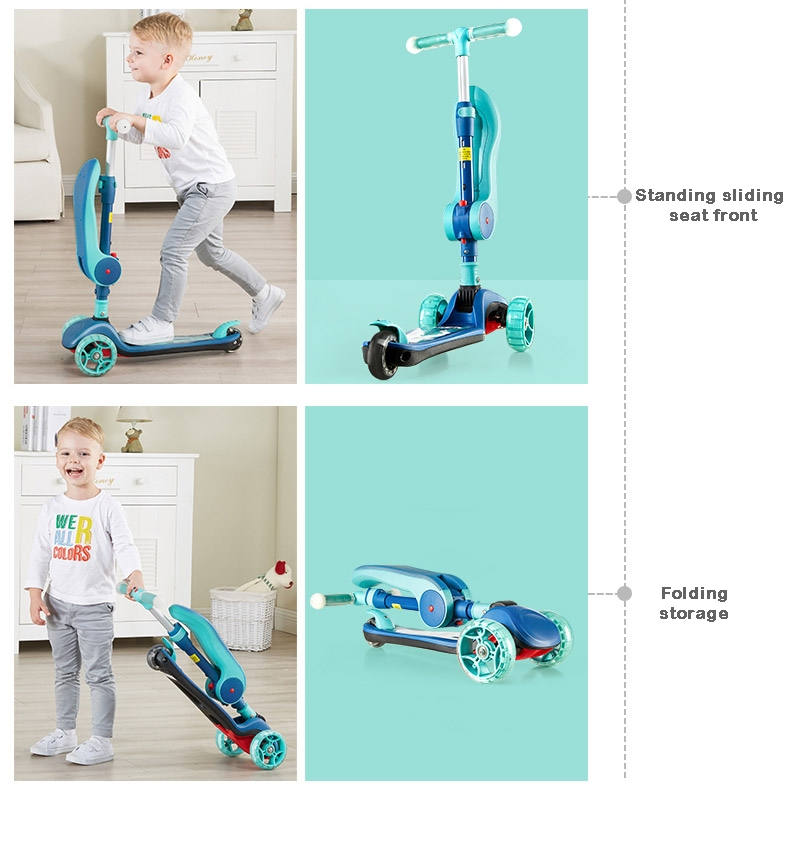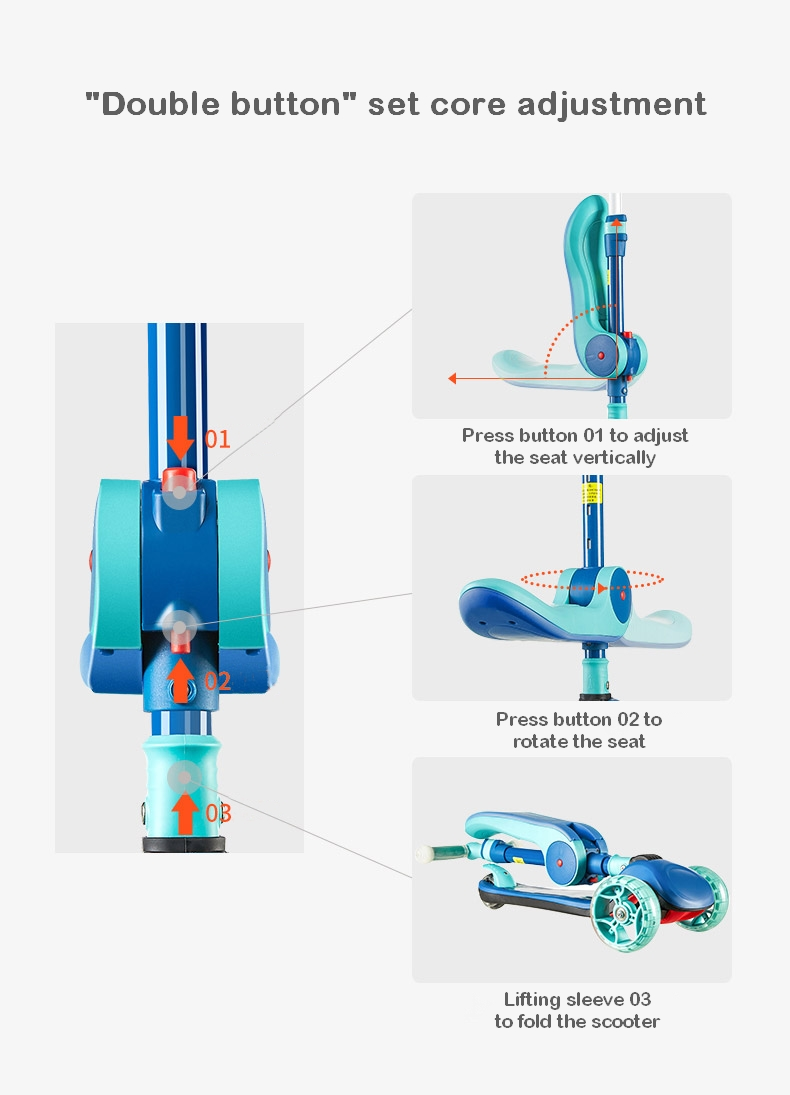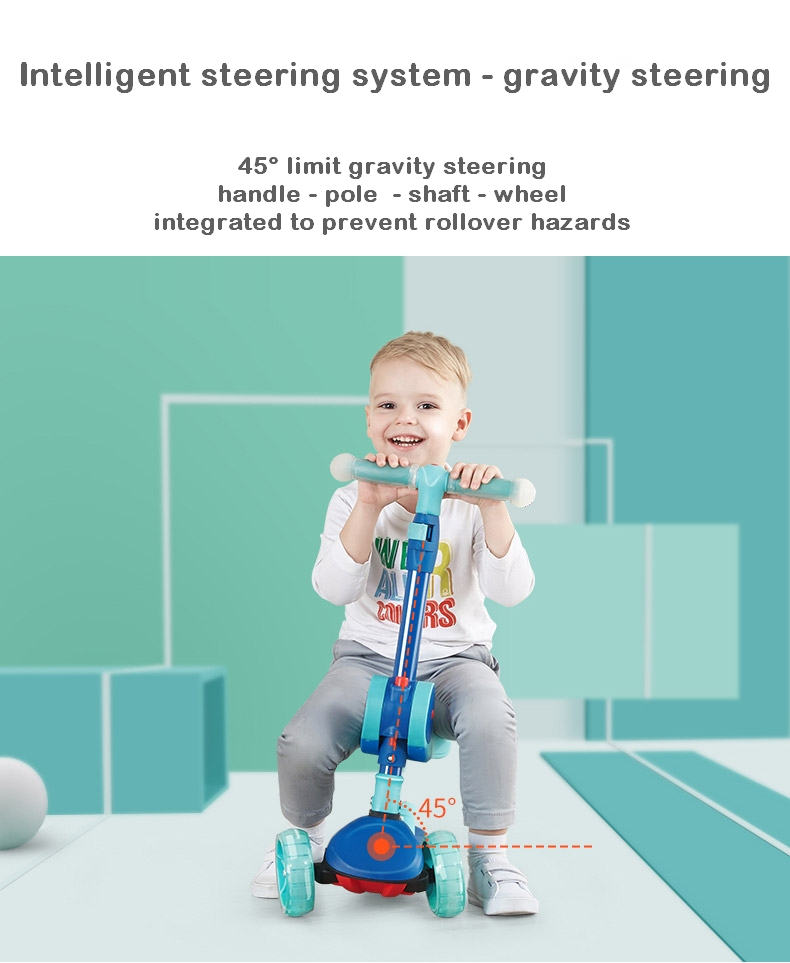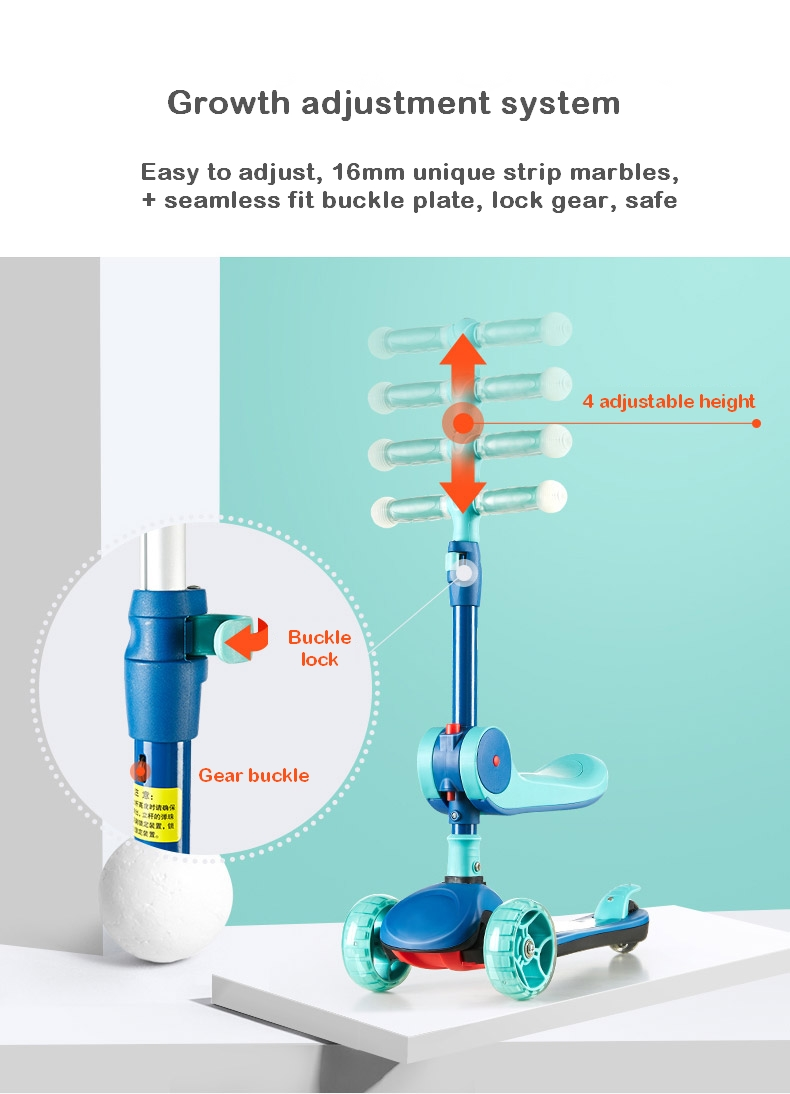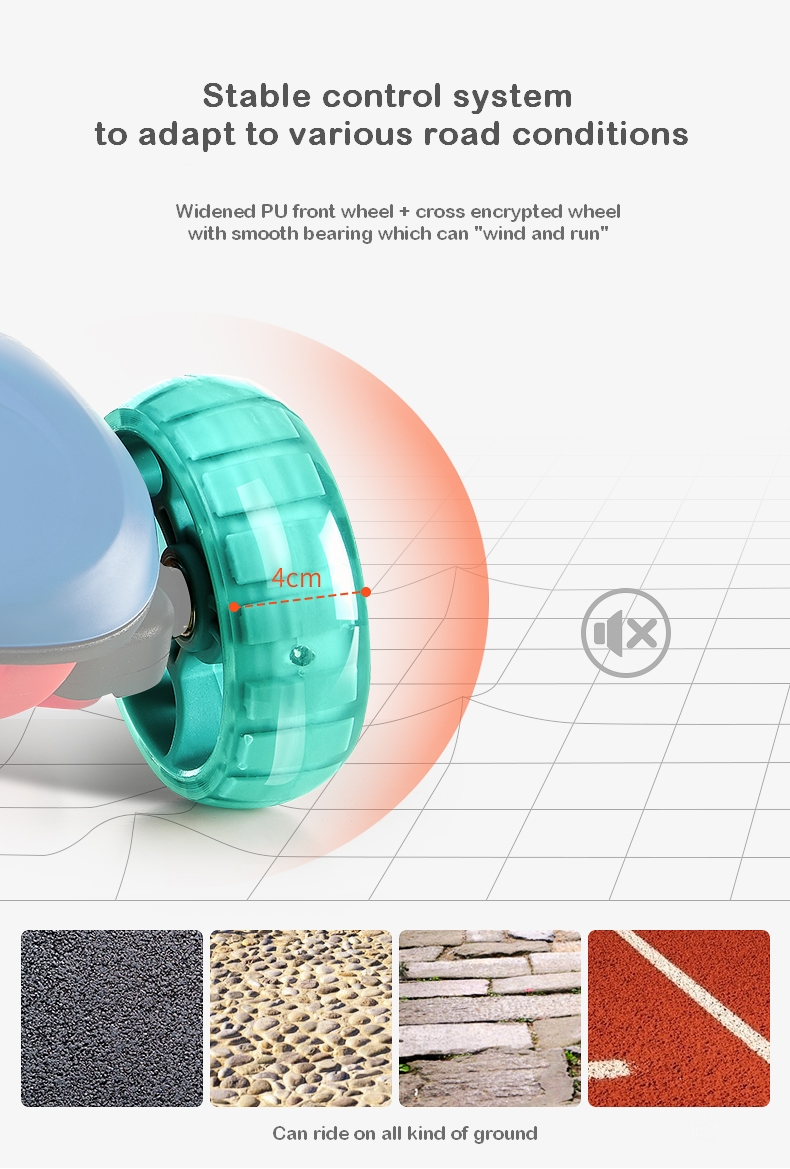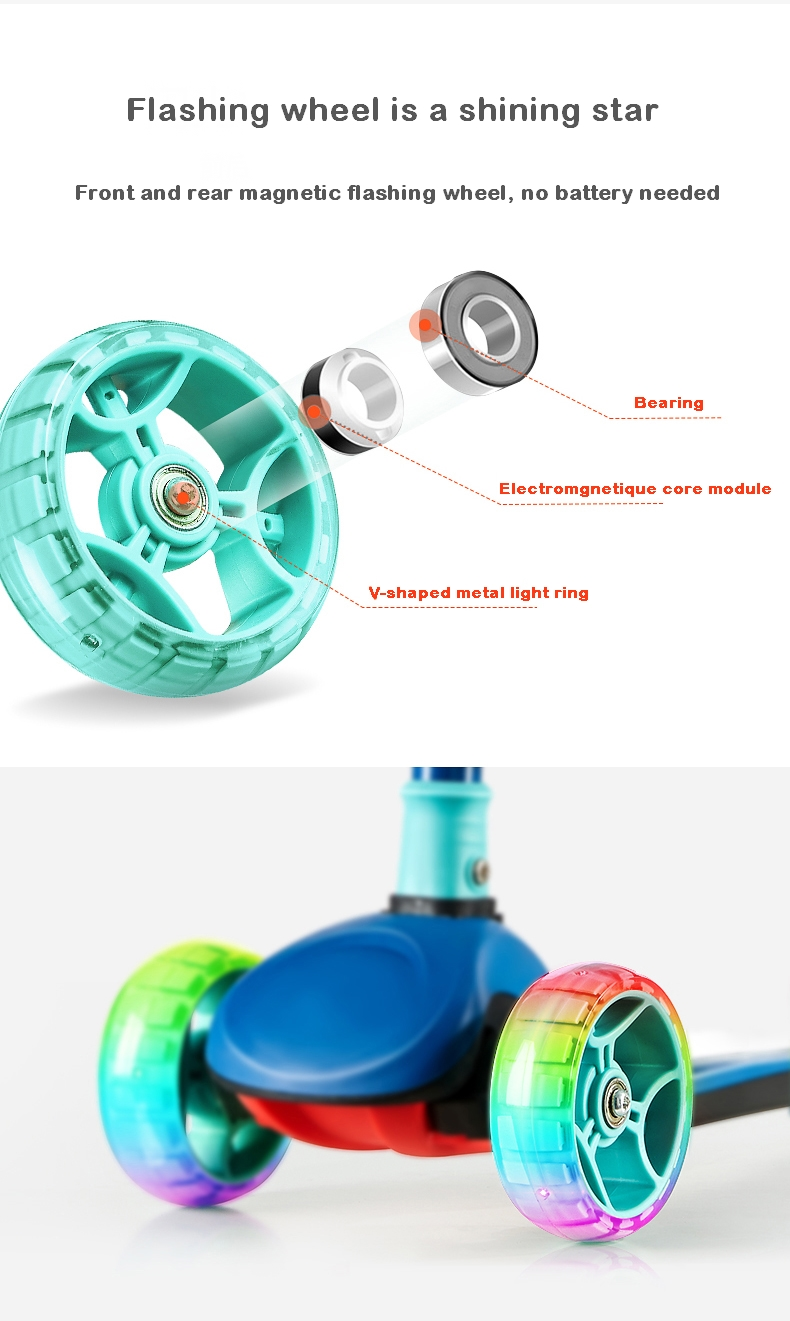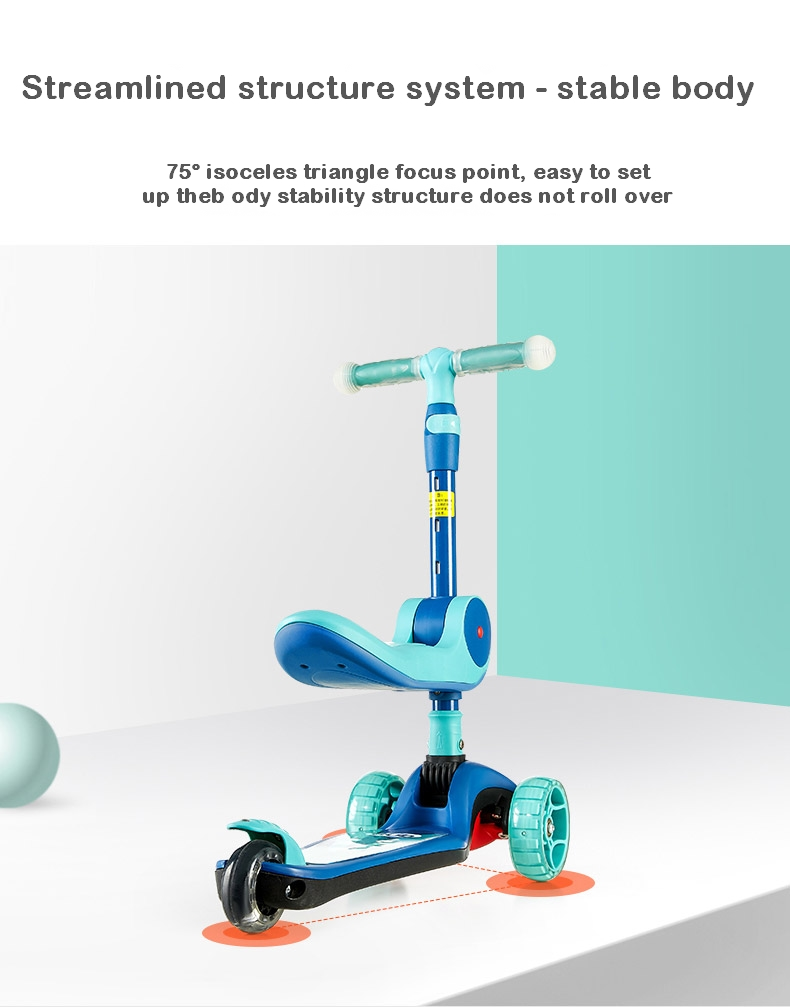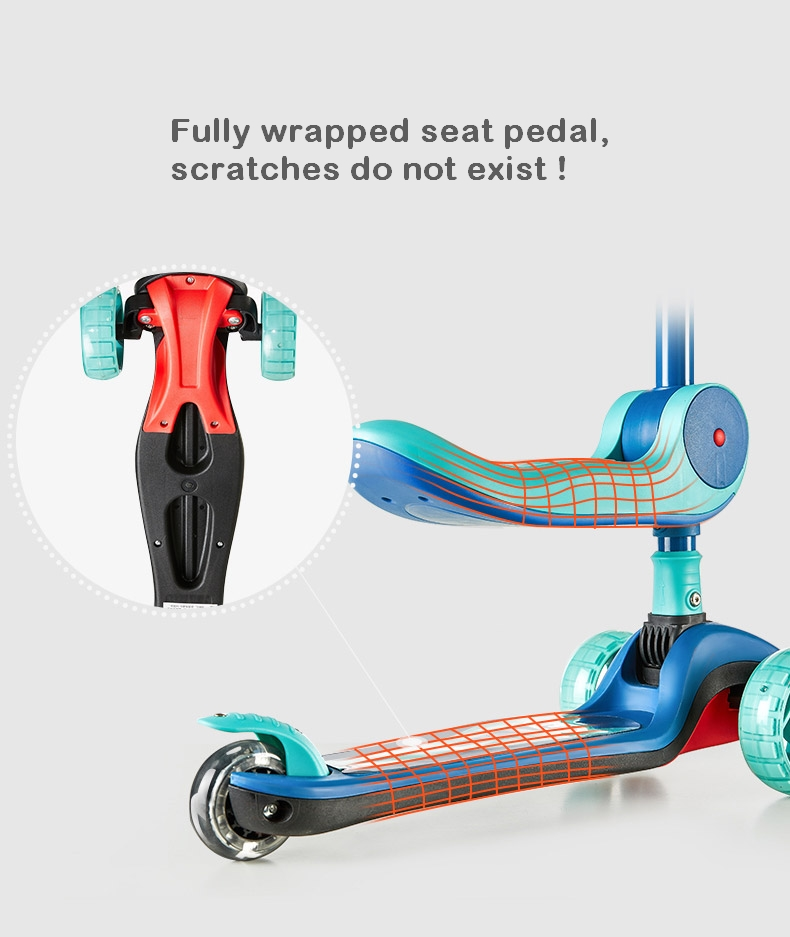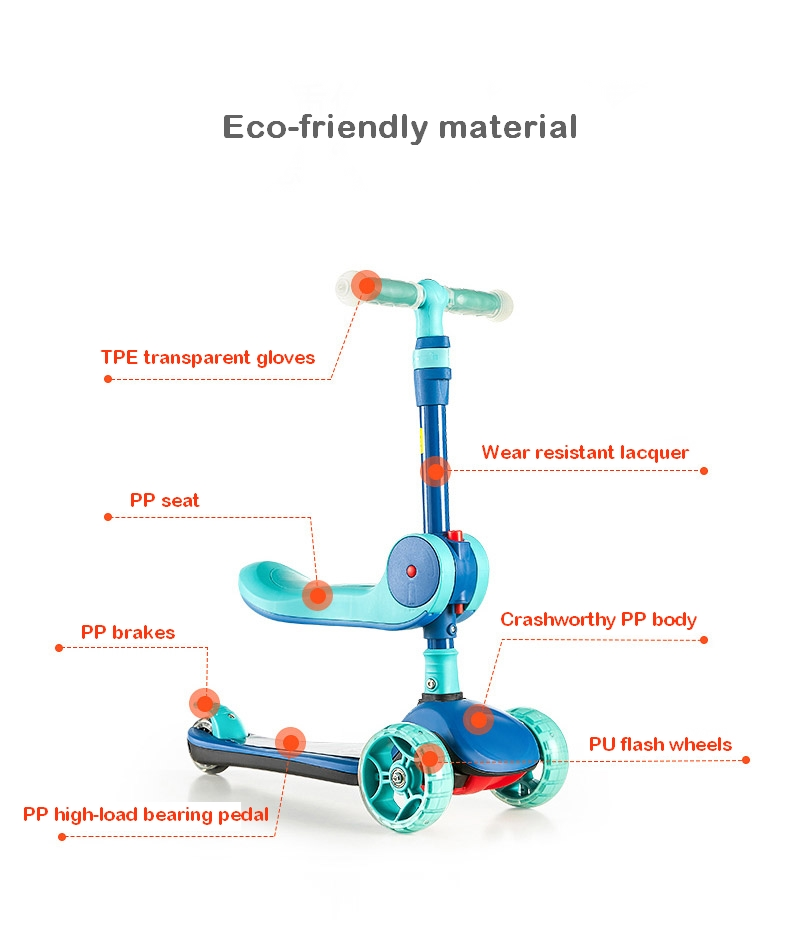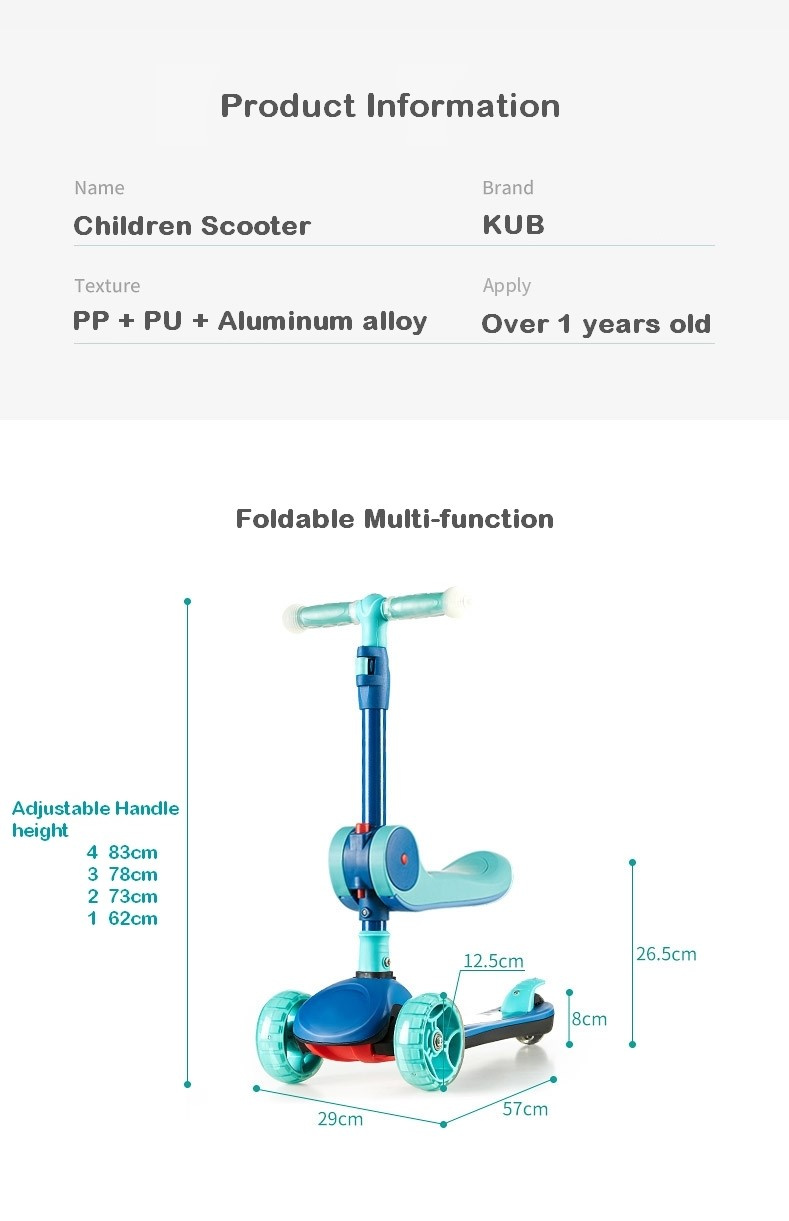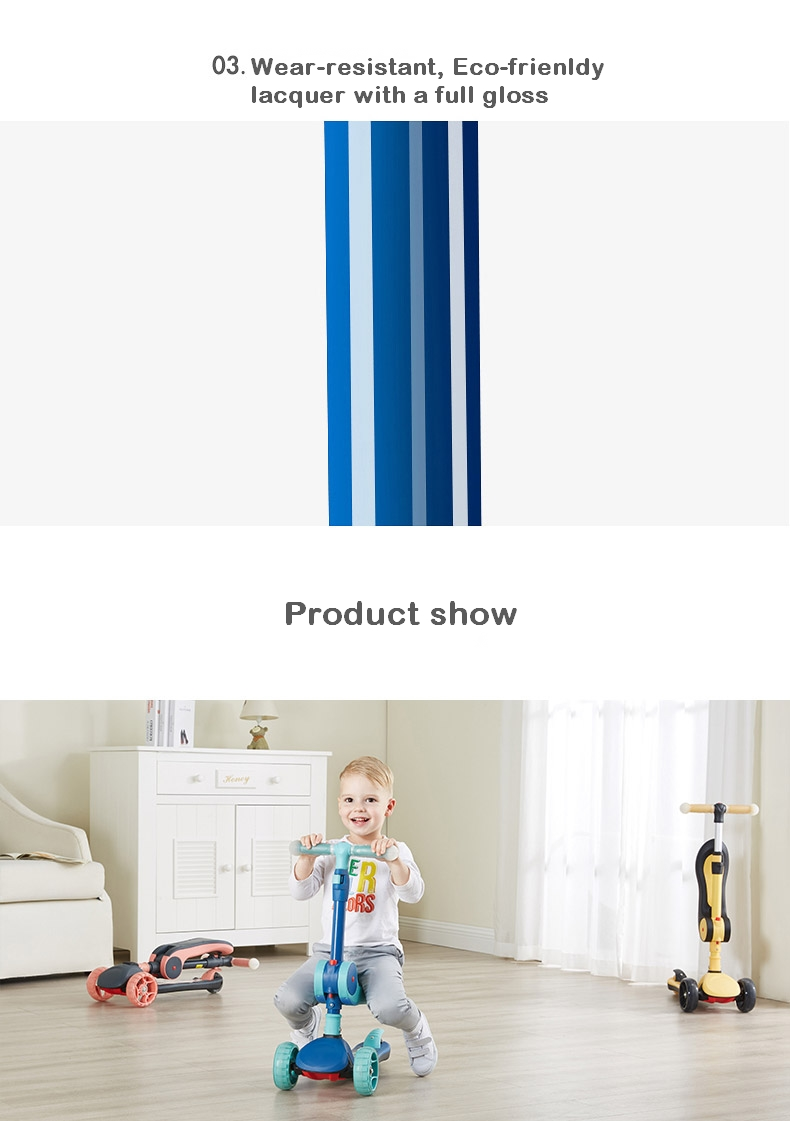 ---