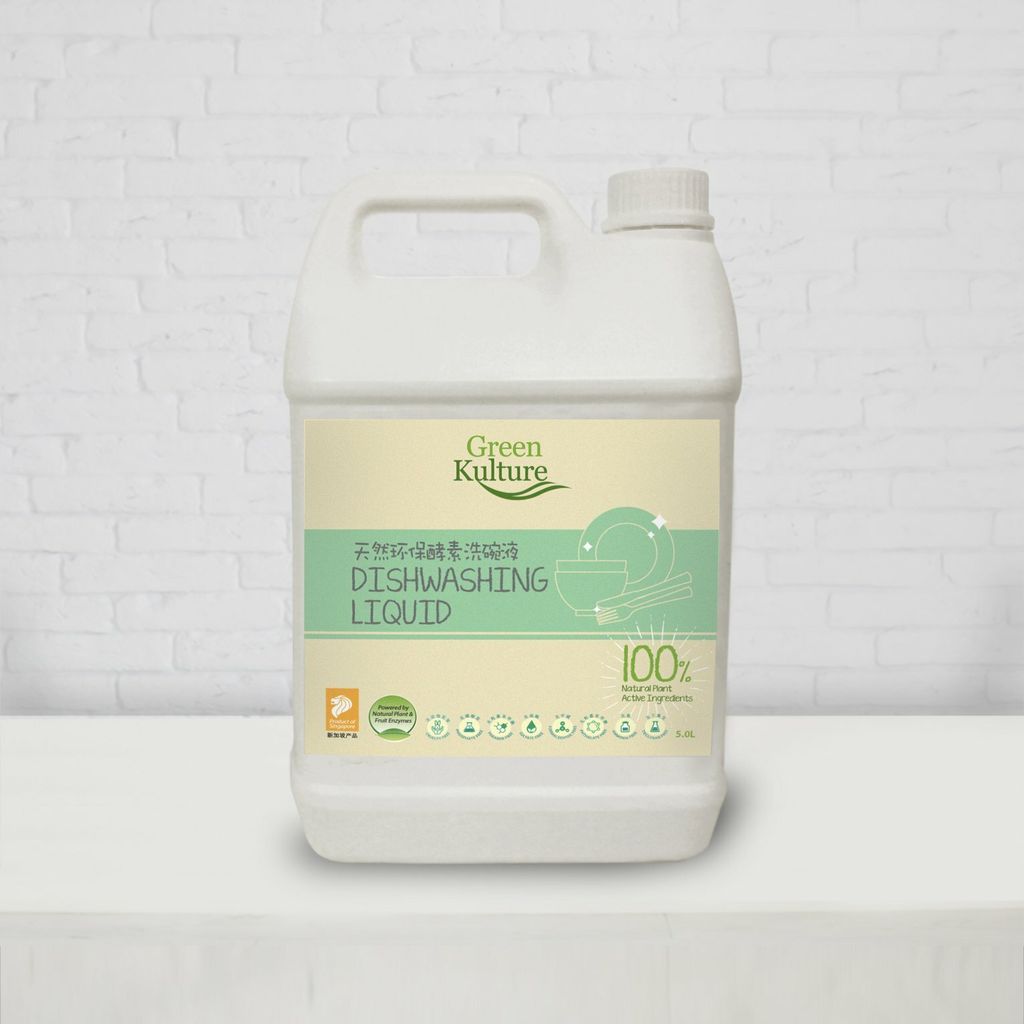 【Pre-order】Green Kulture Dishwashing Liquid (5L)
目前东马不接受下单
1罐5kg -(5litres)
Effective on grease, gentle on your hands!
Our Dishwashing Liquid is non-toxic, biodegradable, and requires less water to rinse off.
*Tip: For tougher food and grease stains, leave product on for a minute or so before rinsing off.
Ingredients
Green Kulture Proprietary Water-Based Fruits-Derived Extract, Coconut Oil Derivatives, Sodium Chloride, Citric Acid, Essential Lemon Orange, De-ionized Water
Directions
Apply a few drops onto sponge and dilute with up to 10 times of water. Rinse off with a slower water flow.
Key Features
Made from natural fruit and vegetable enzymes
Environmentally friendly
Biodegradable solution
Superior cleaning action
Breaks down grease effectively
Rinses with less water
No harmful chemicals
pH balanced
Gentle on the skin
Anti-bacterial
Concentrated formula
Child safe
Non-toxic
---