【Pre-order】SKIPPON Kids Sneaker (2020 New Colors)
This is PREORDER item.
ETA: Mid of May
*日本货流量很快,可能下单了会有缺货的现象,我方会联系换款/退款,不能接受请勿下单。

◆ ISEAL VU insole developed by Victoria University of Australia to improve balance, prevent falls, and guide children to develop correct walking posture
◆ The shoe weight reduction is 31.6%, and the pair is only 188g. The walking is not difficult and the pace is lighter.
◆ Perfectly ergonomic, insole and sole are attached to the arch
◆ Sole drainage groove & suction cup design, can drain the water to the sole to avoid slipping and improve grip
◆ Quick-drying upper + Detachable insole = Good cleaning!
◆ The small heel pull ring design allows the children to wear the EASY independently.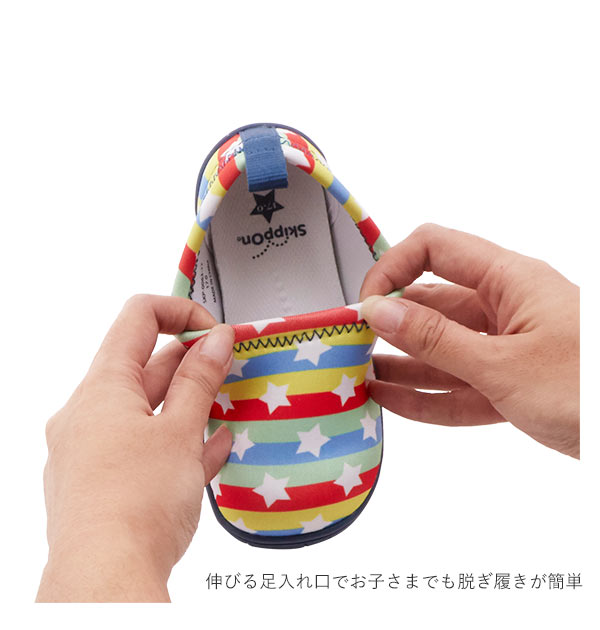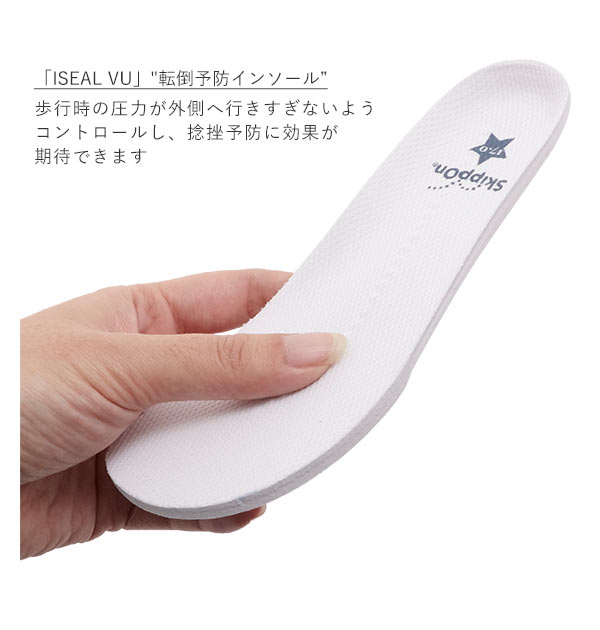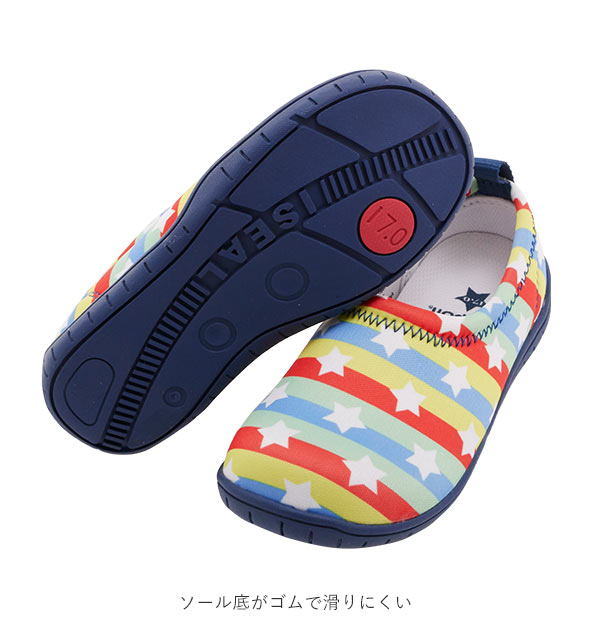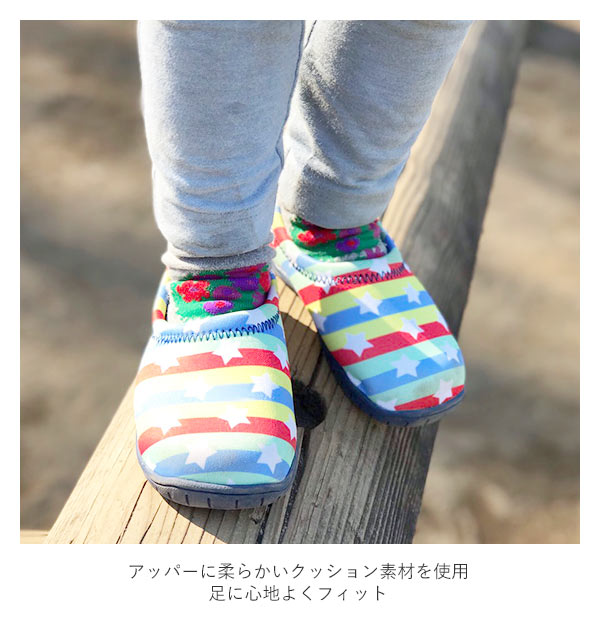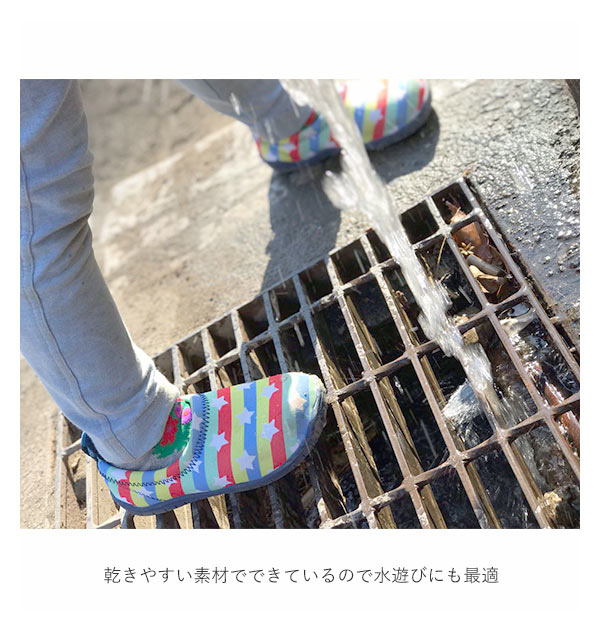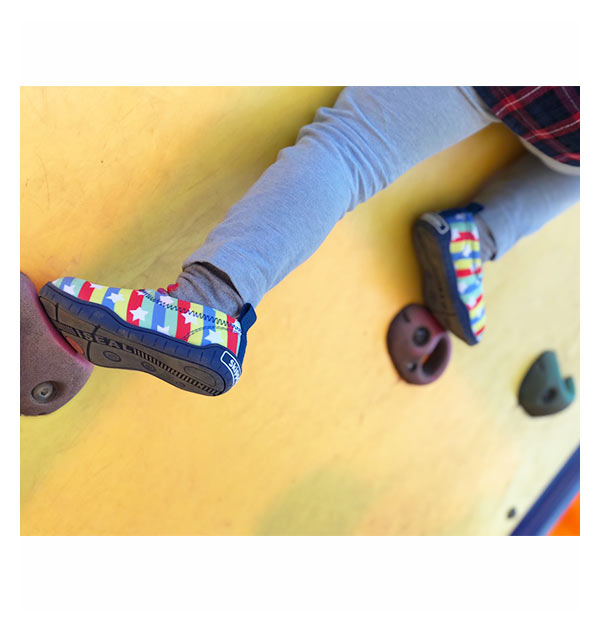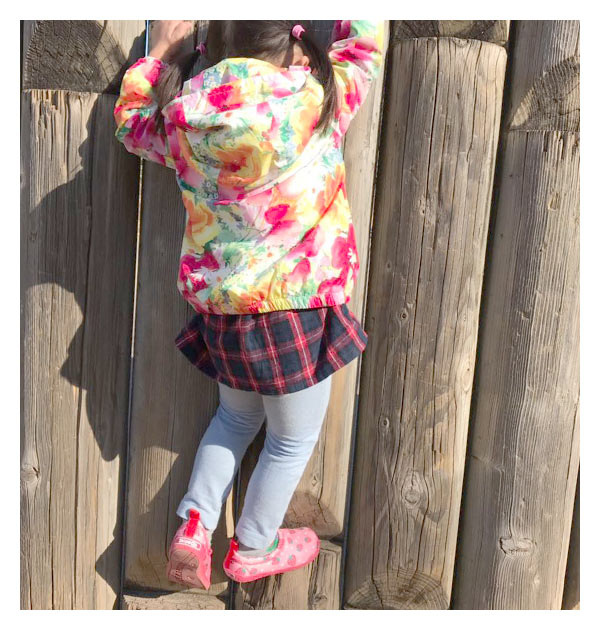 ---