【Pre-order】KUB Magnetic Tiles With Container Box (156pcs)
Stimulates, motivates, and encourages creativity — let your child's imagination run wild. The Kub Magnetic blocks with container allow your child to stack the blocks according to his or her liking — drastically improving the baby's imagination and creativity.

The tiles are magnetic, hence, they can easily join with one another. Meanwhile, the edges of each piece of the block are rounded so as to not pose any risk to the baby.

You will be happy to learn that the magnetic blocks are extremely durable and can last anywhere from 5 to 10 years. Plus, the blocks are made of non-toxic material. Comes with a container for neat and easy storage.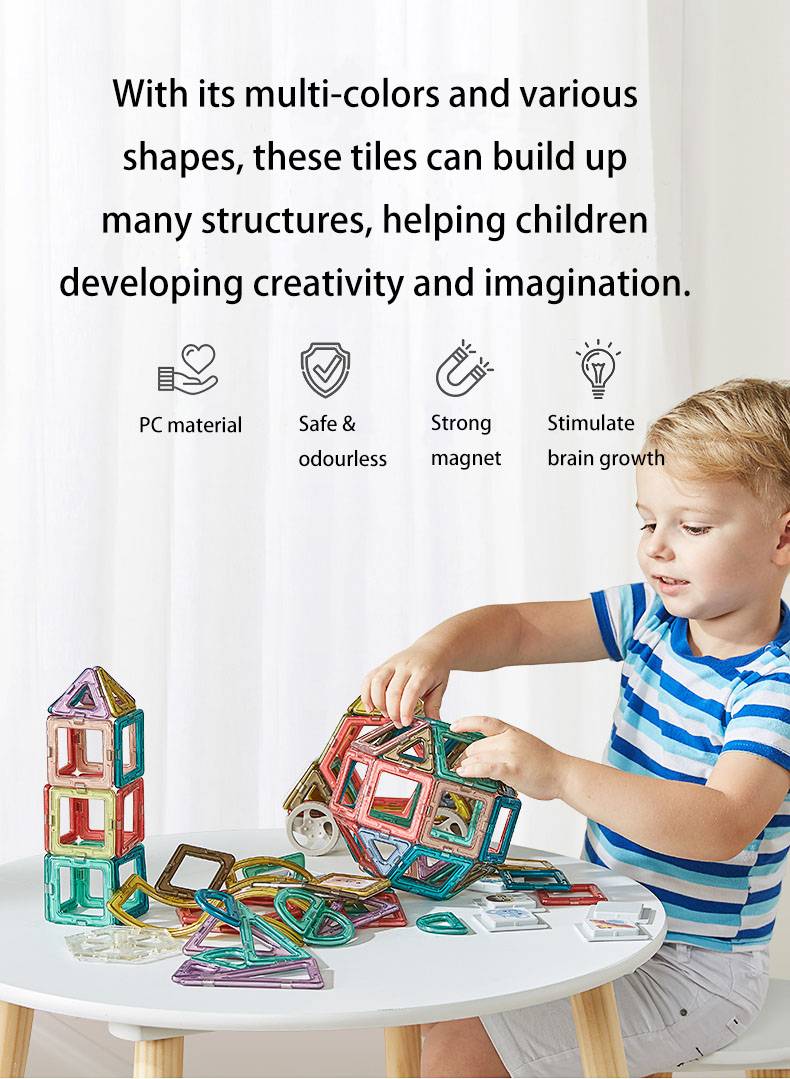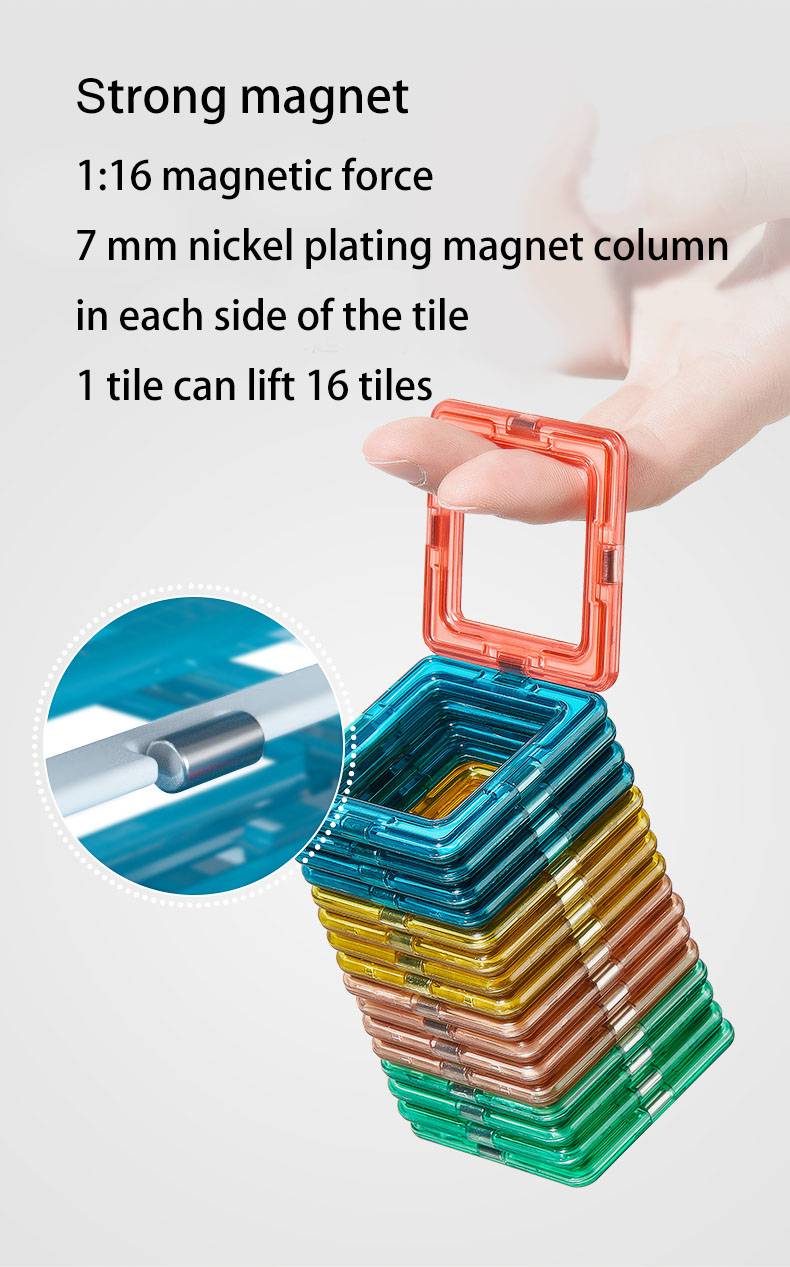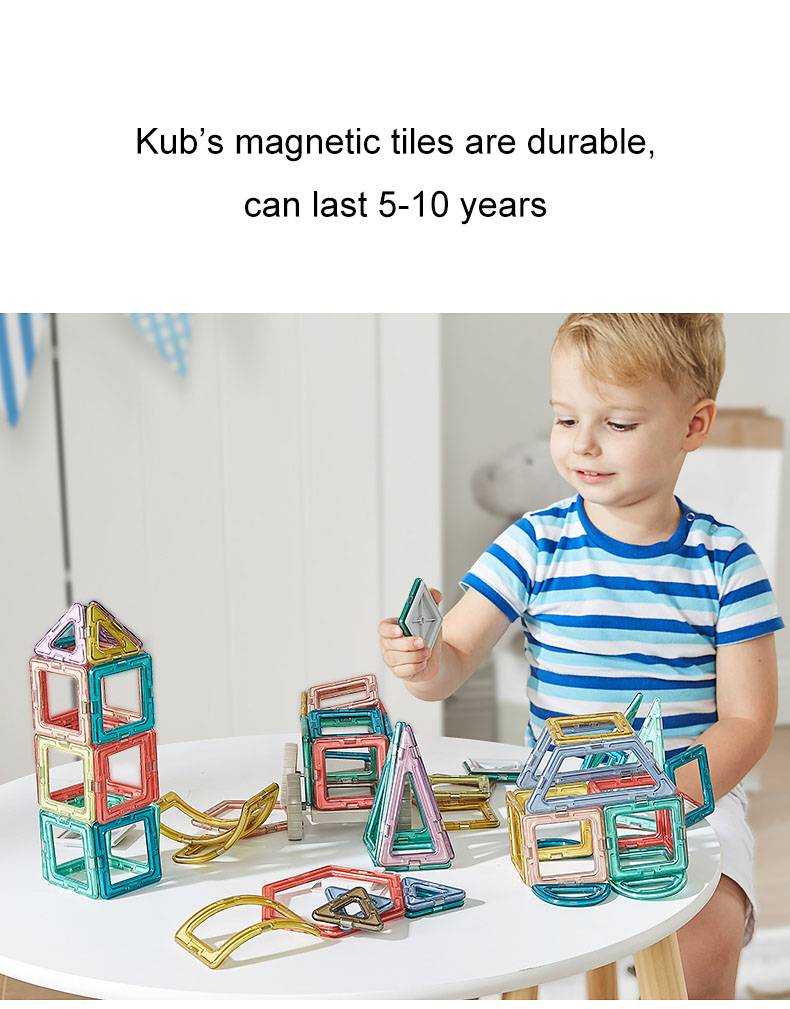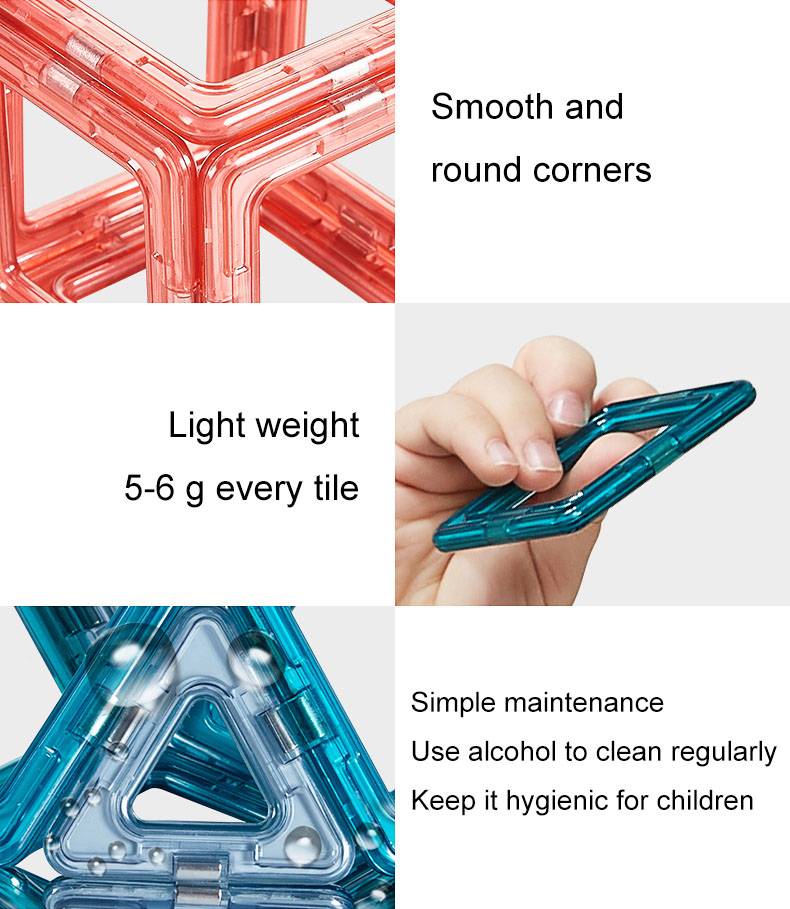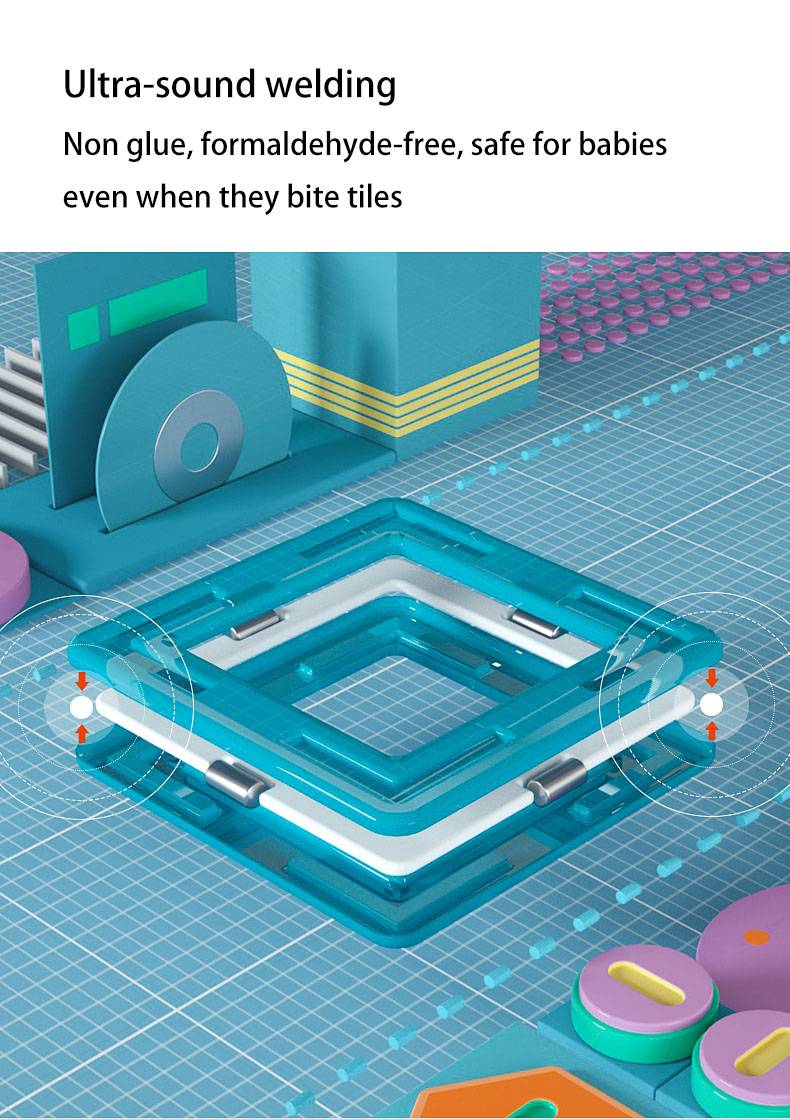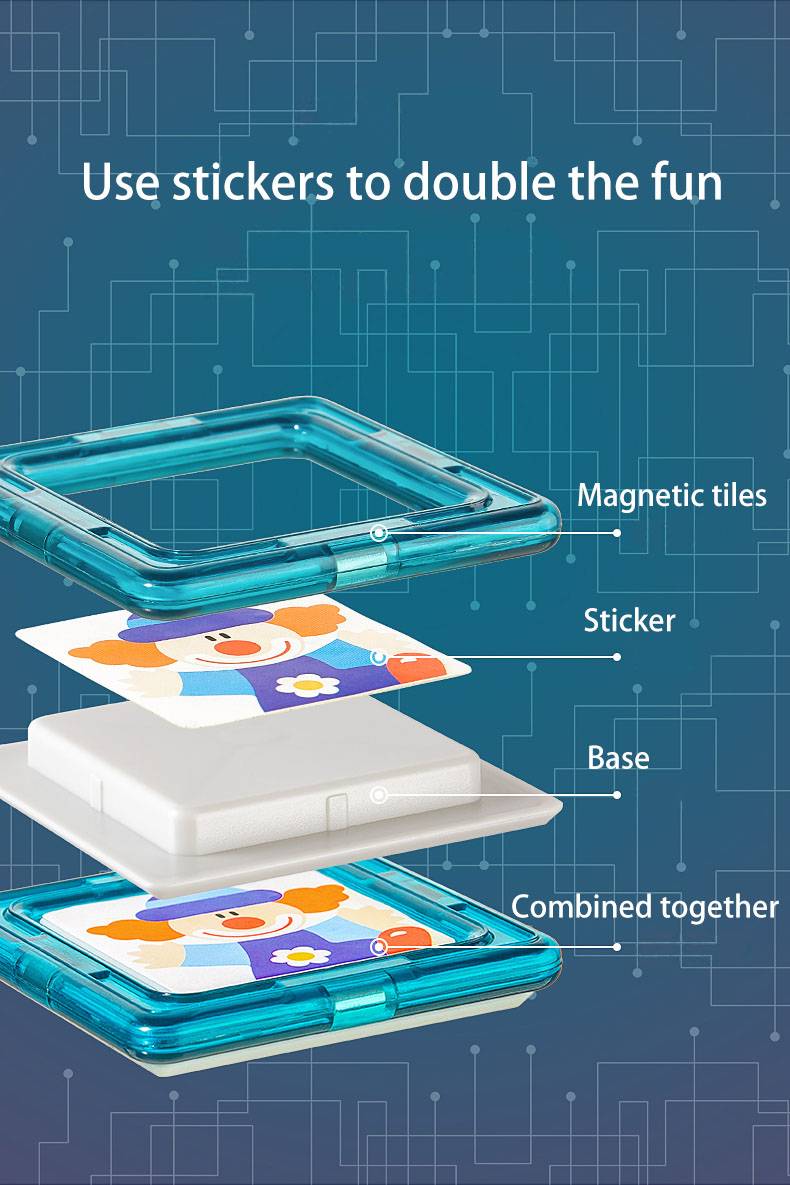 ---