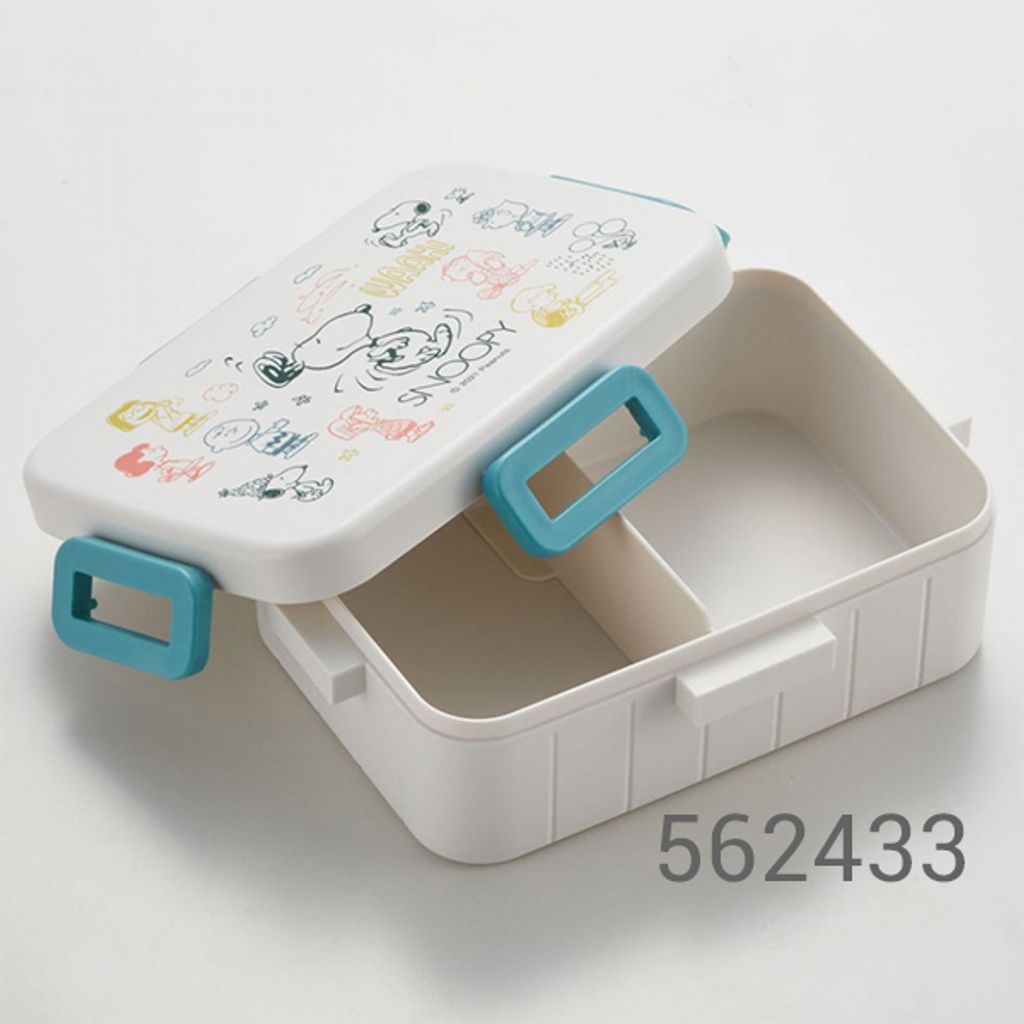 【Ready Stock】Japan Skater Anti-bacterial Lunch Box (650ml)
"Tightly sealed" with a 4-point lock
Remove the lid and use the microwave OK! !!
Dishwasher use OK!
[Product size (approx.)]
Size: Width 175 x Depth 129 x Height 58 mm
Overall capacity: 650 ml
Weight: 220 g
[Quality display (heat resistant temperature)]
Lid, body, stopper, partition: Polypropylene (140 degrees)
Packing: Silicone rubber (140 degrees)
Type of antibacterial agent used: Inorganic antibacterial agent
Processing method: Kneading
processing site: Overall
The SIAA mark is based on the results evaluated by the ISO22196 method, and is based on the guidelines of the Antibacterial Product Technology Council. It is displayed on products for which quality control and information have been disclosed.
* It does not suppress the growth of all bacteria.
* Do not use on an open flame, oven or grill.
● Made in Japan
* The posted image is just an image. Colors, patterns, etc. may differ from the actual product.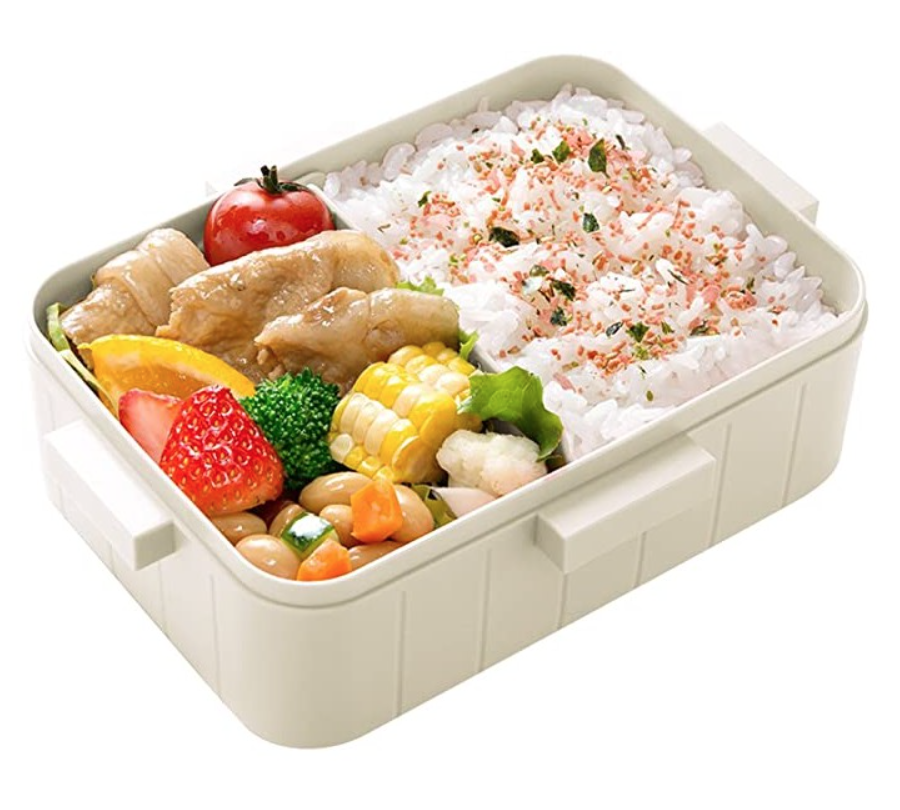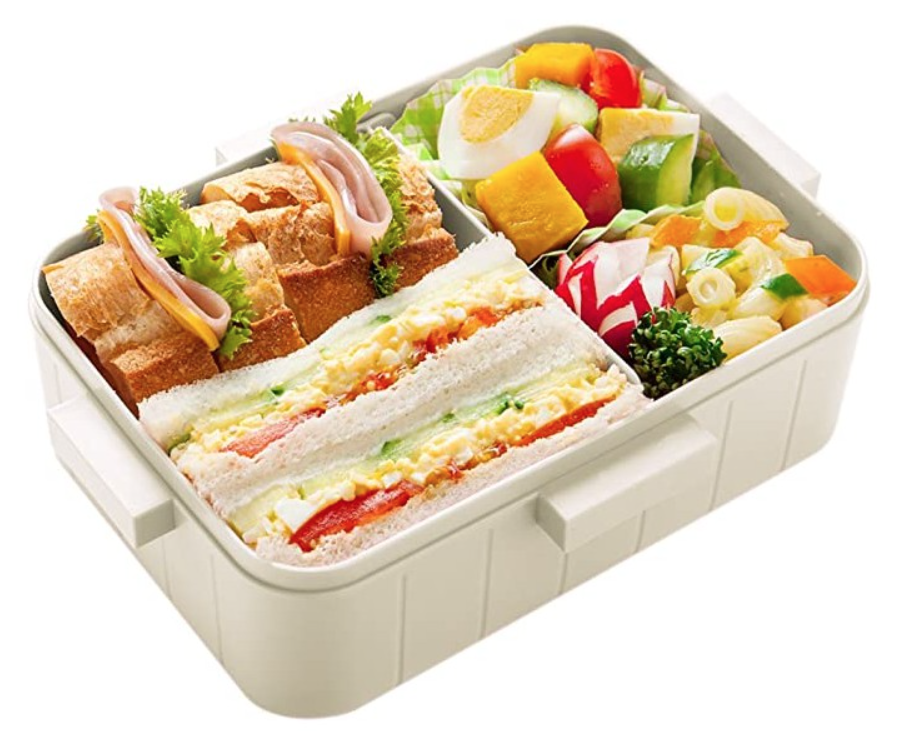 ---