【Ready Stock】Huslk's Ware Bear's Paw Cutting Board
Size : L22cm x W25cm x H0.8cm
Nano-technology, with Silver Nano anti-bacterial technology,
High density, bacterial can't penetrate, therefore it's mildew proof!
Easy to clean, wash with mild detergent and won't absorb bad smell.
4 Anti-slip silicone at the bottom of the cutting board.
Cutting board's groove for juice water, prevent spill over table top.
MILDEW PROOF! NEVER GET MOLDY!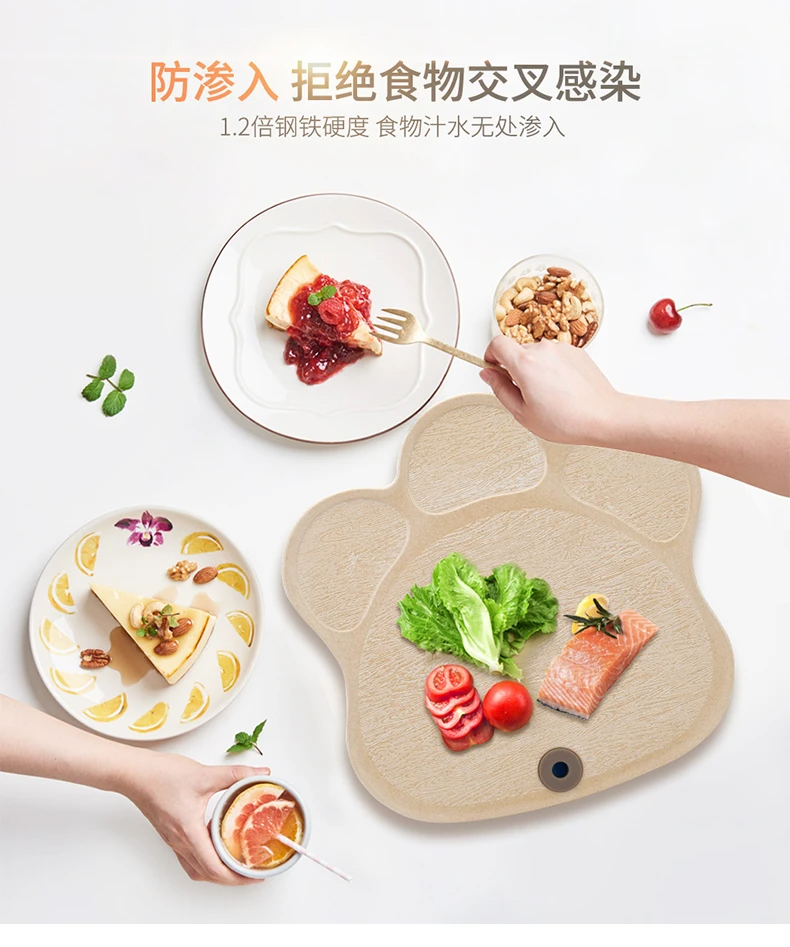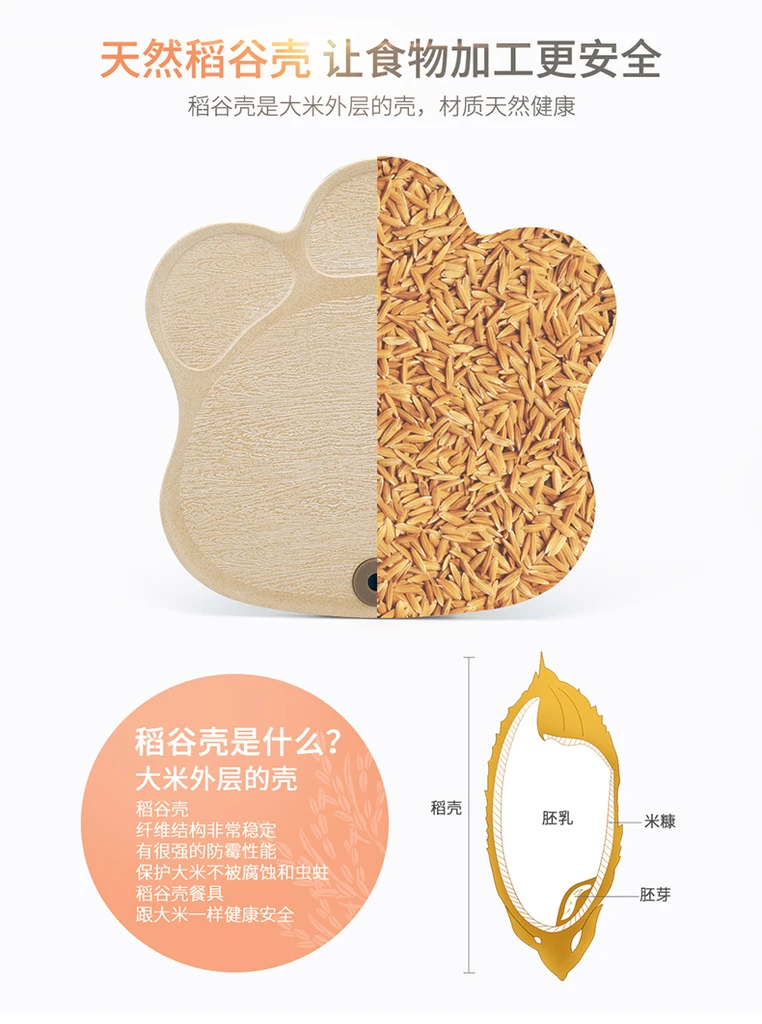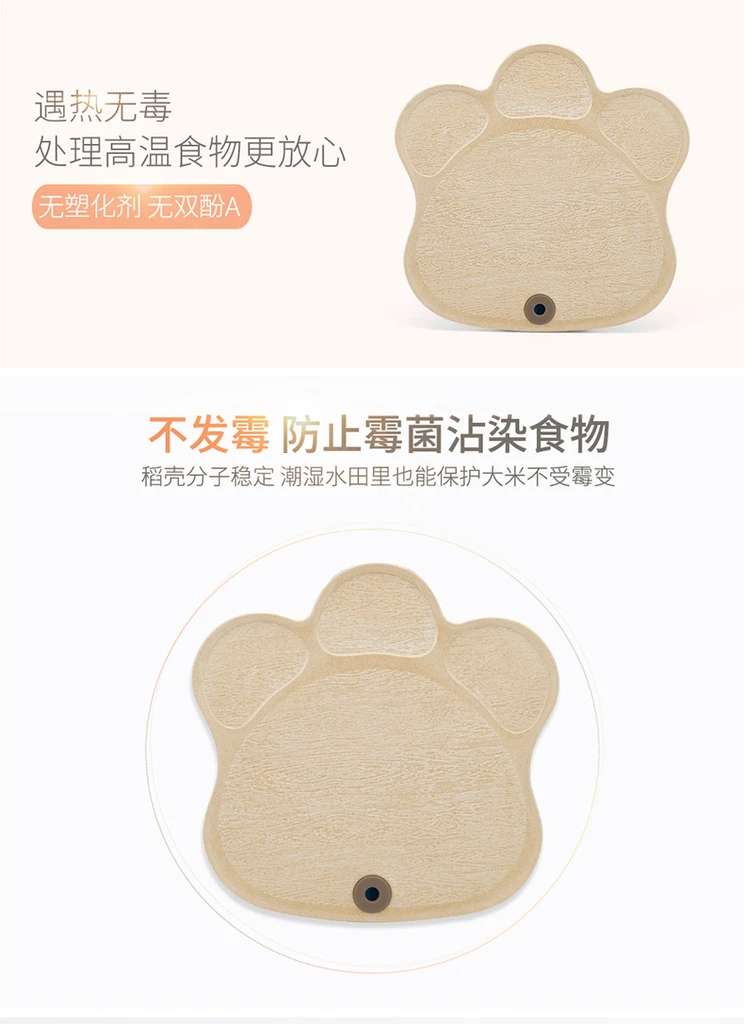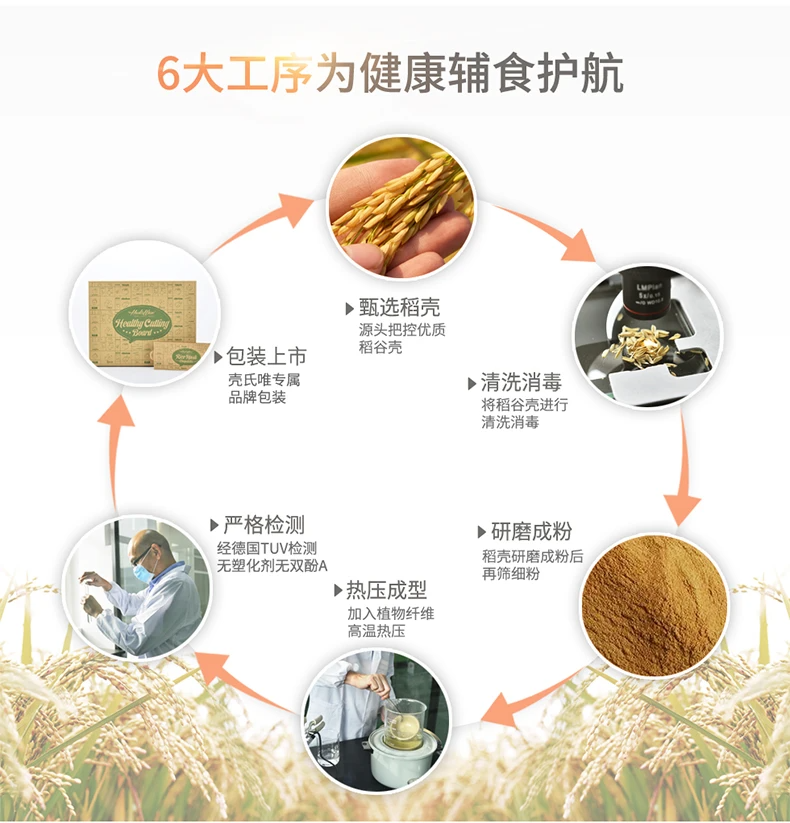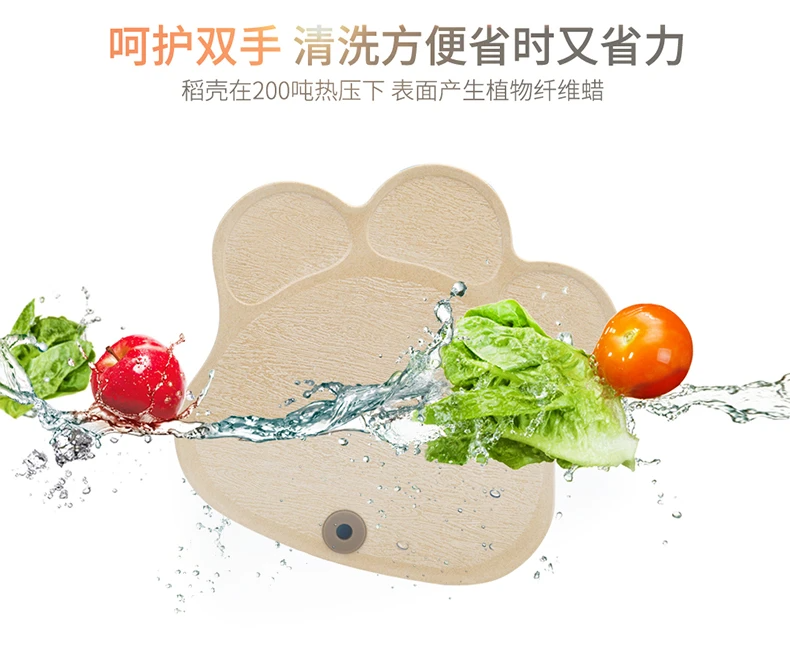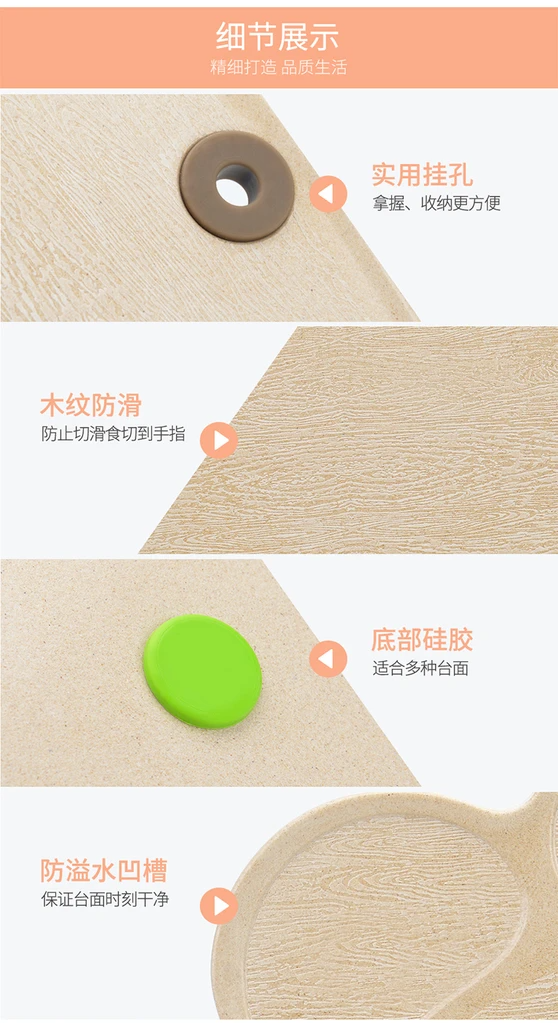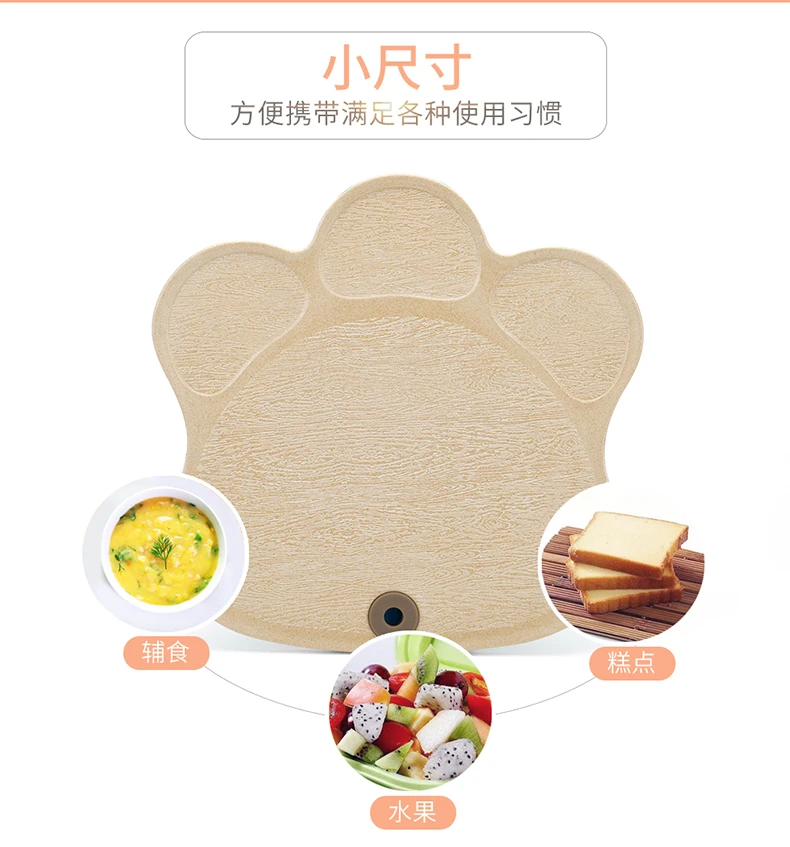 ---