【Pre-order】UNID reFeel probiotics + Prebiotics 30 sachets
WHO needs to eat probiotics?
Allergies, weak gastrointestinal function, low immunity, metabolic syndrome, etc.
When is the best time to eat probiotics?
Two hours after meals or before bedtime. It is less susceptible to gastric acid.
Storage of Probiotics
No need to put refrigerate, can be placed at room temperature.
Cautions of eating probiotics?
Do not take it with coffee, tea or water over 40 degrees. It should be staggered for 1-2 hours before and after antibiotic treatment.
Having antibiotics has no effect of probiotics.
Can probiotics be taken every day?
The taking condition varies from person to person. Adults can take 2-10 billion or more probiotics daily. If severe patients, please consult a doctor.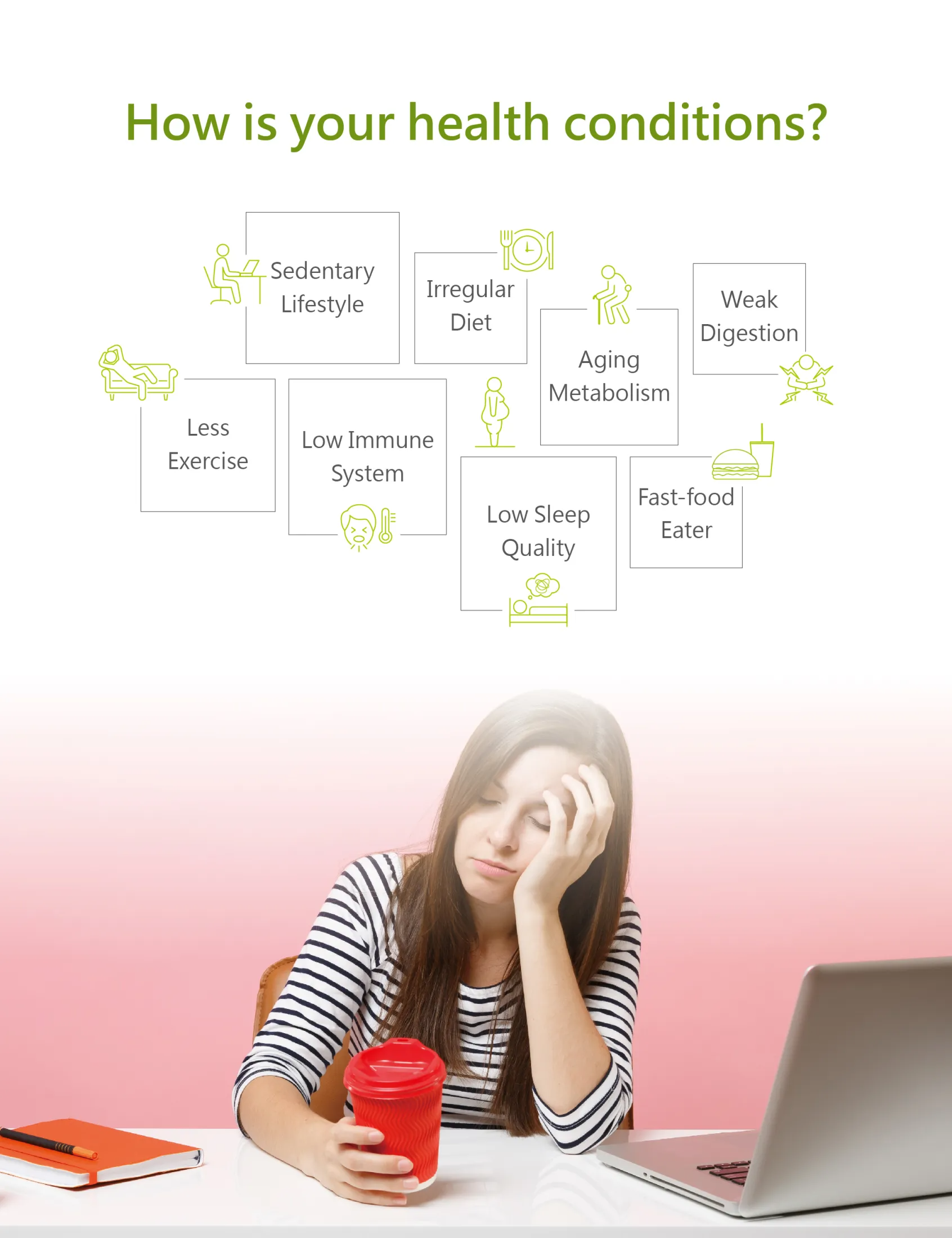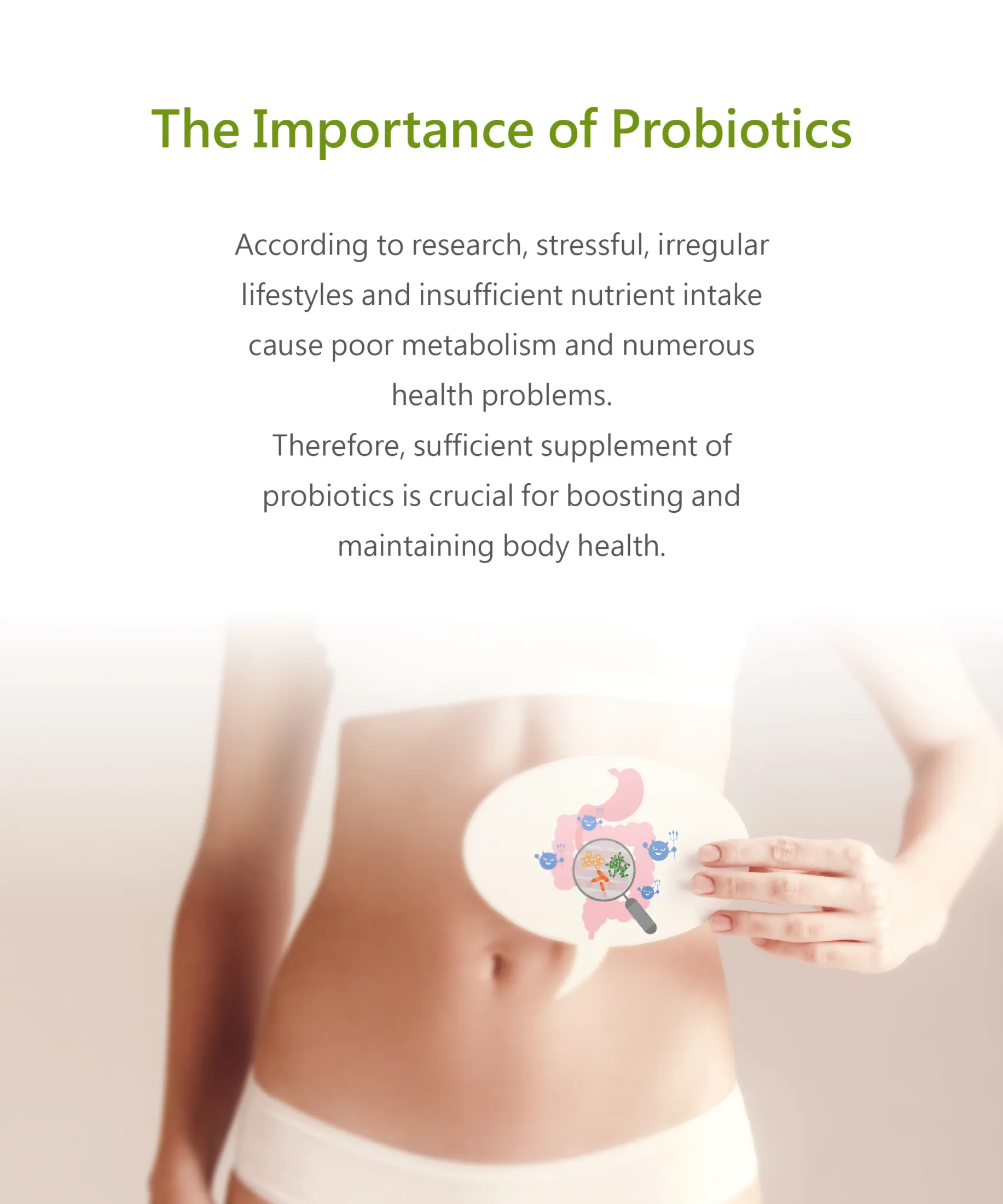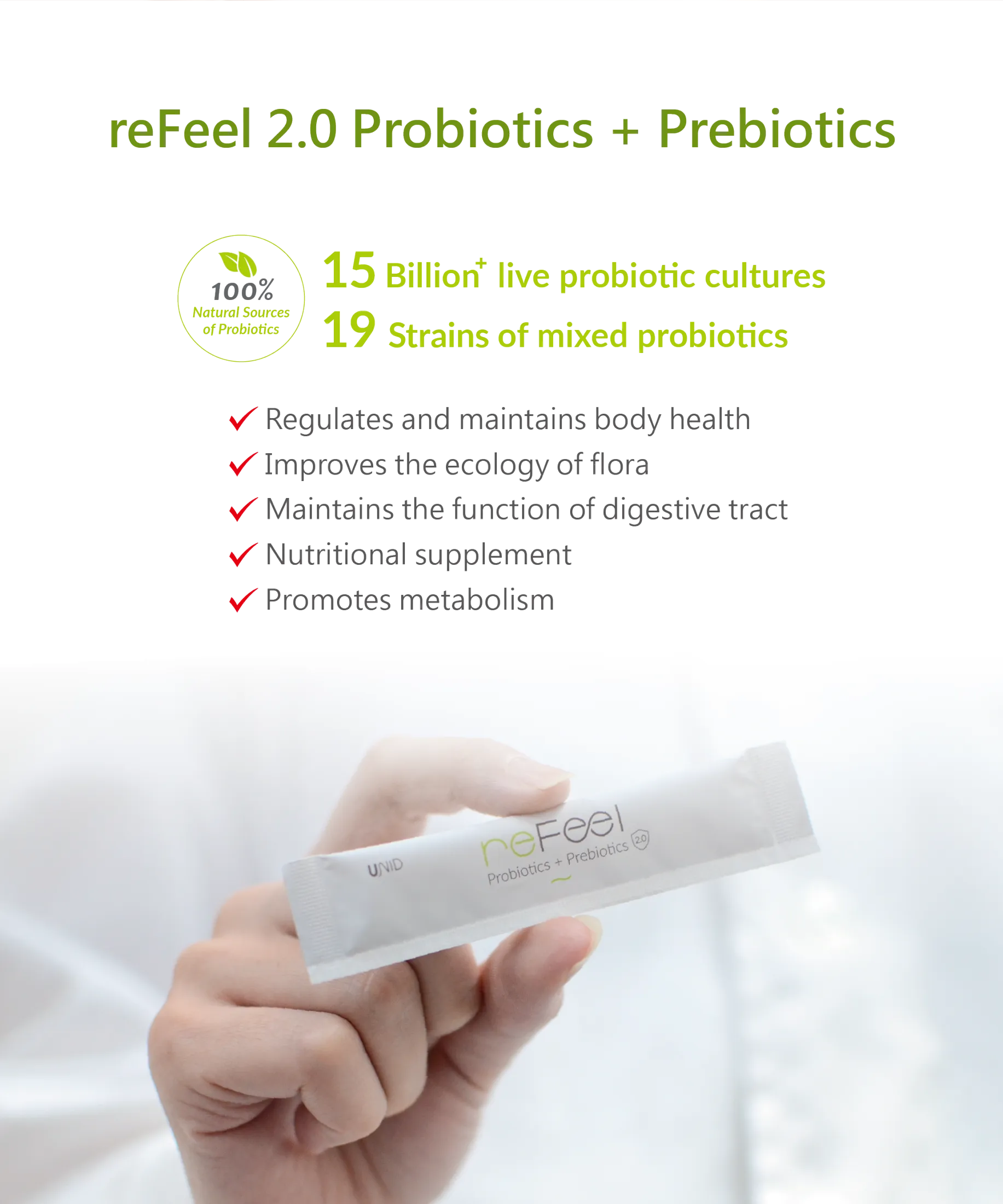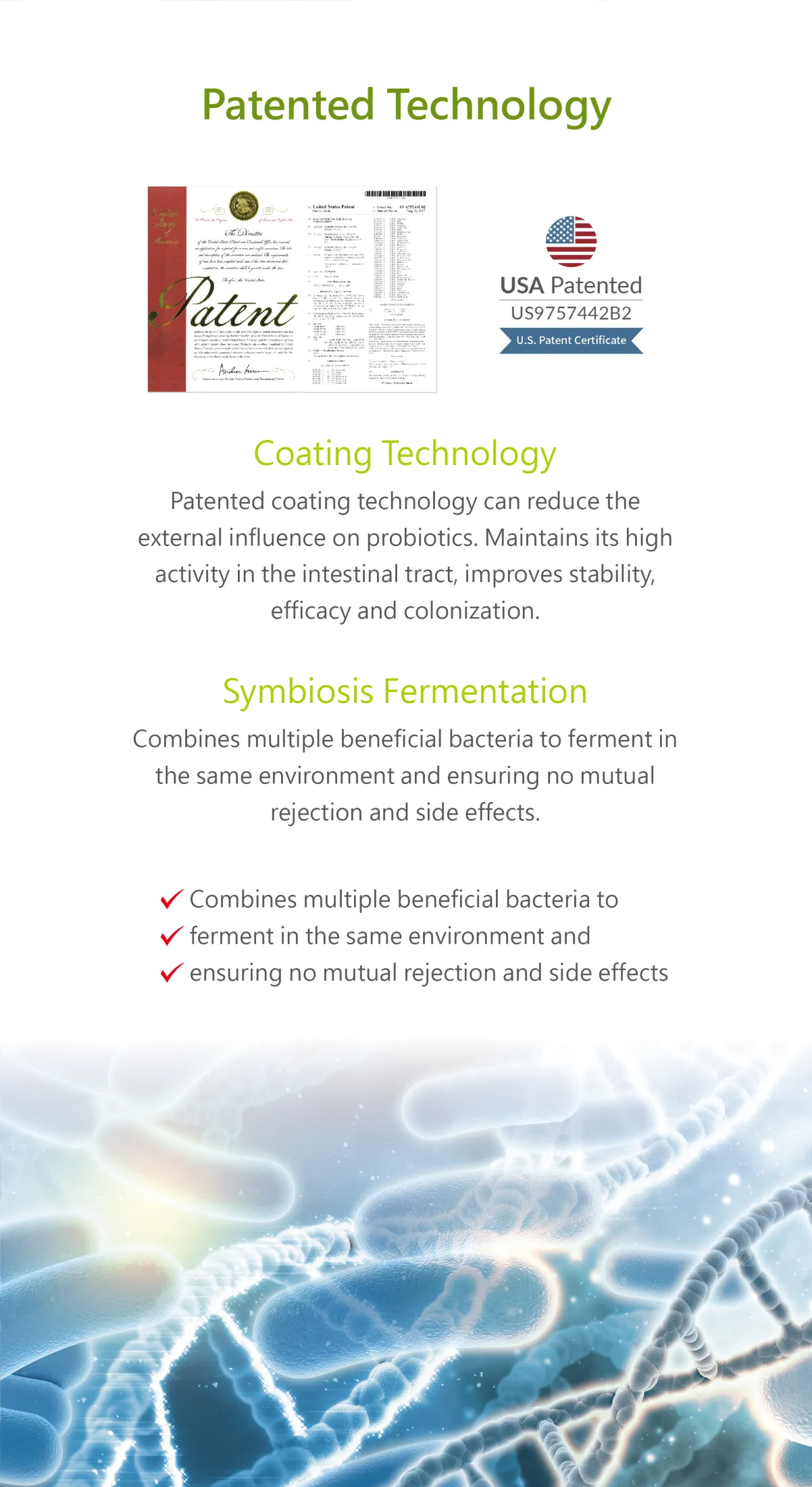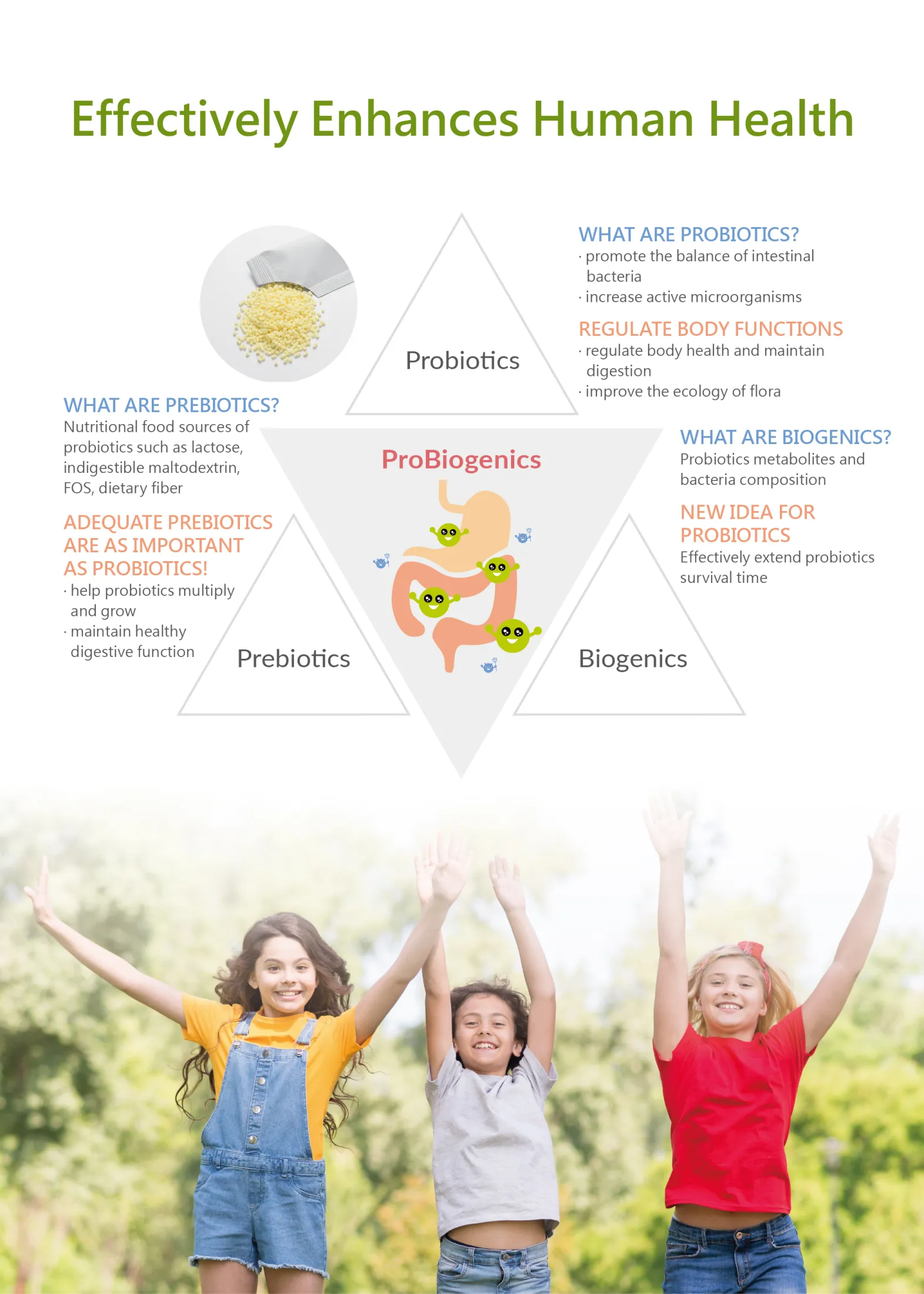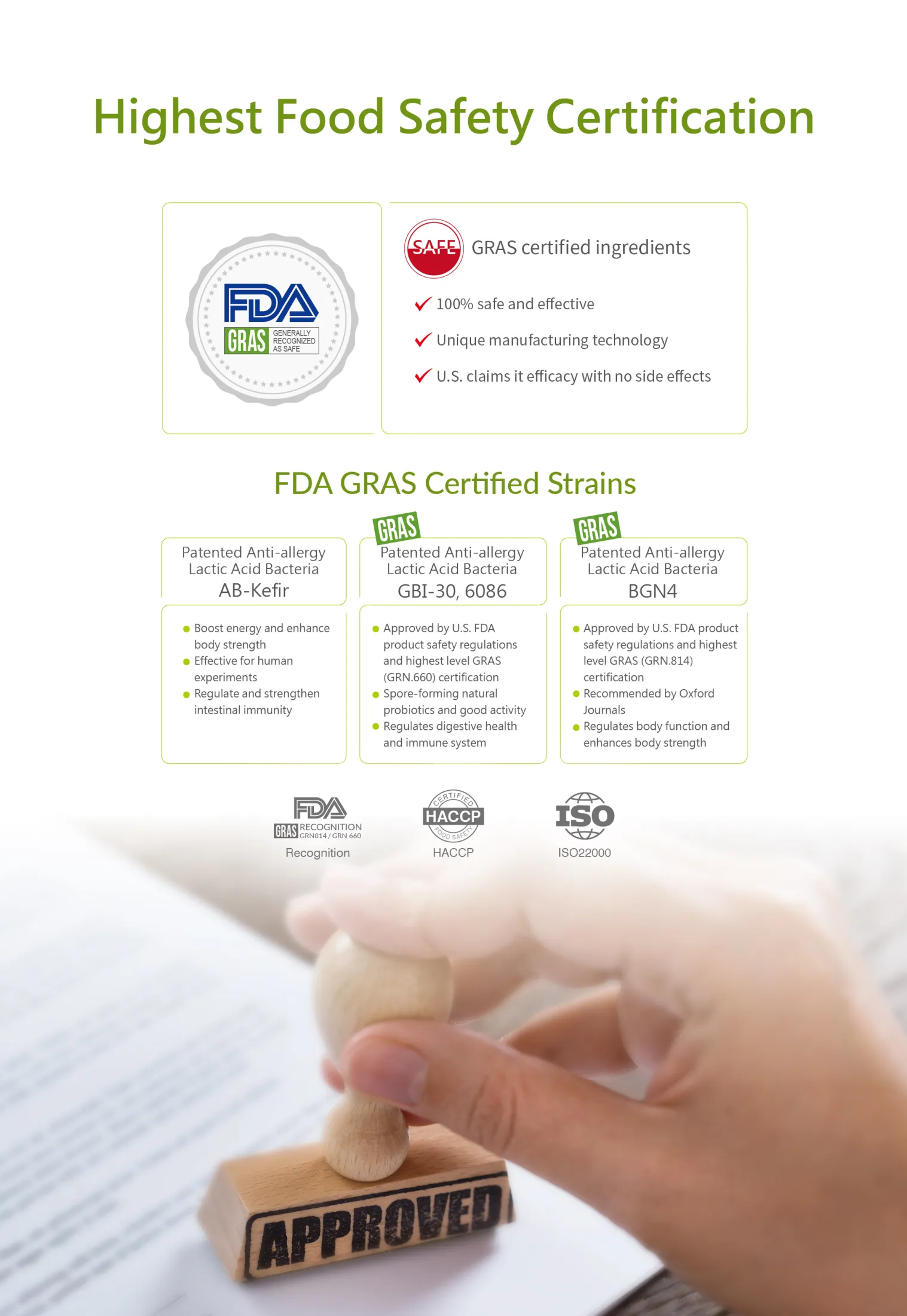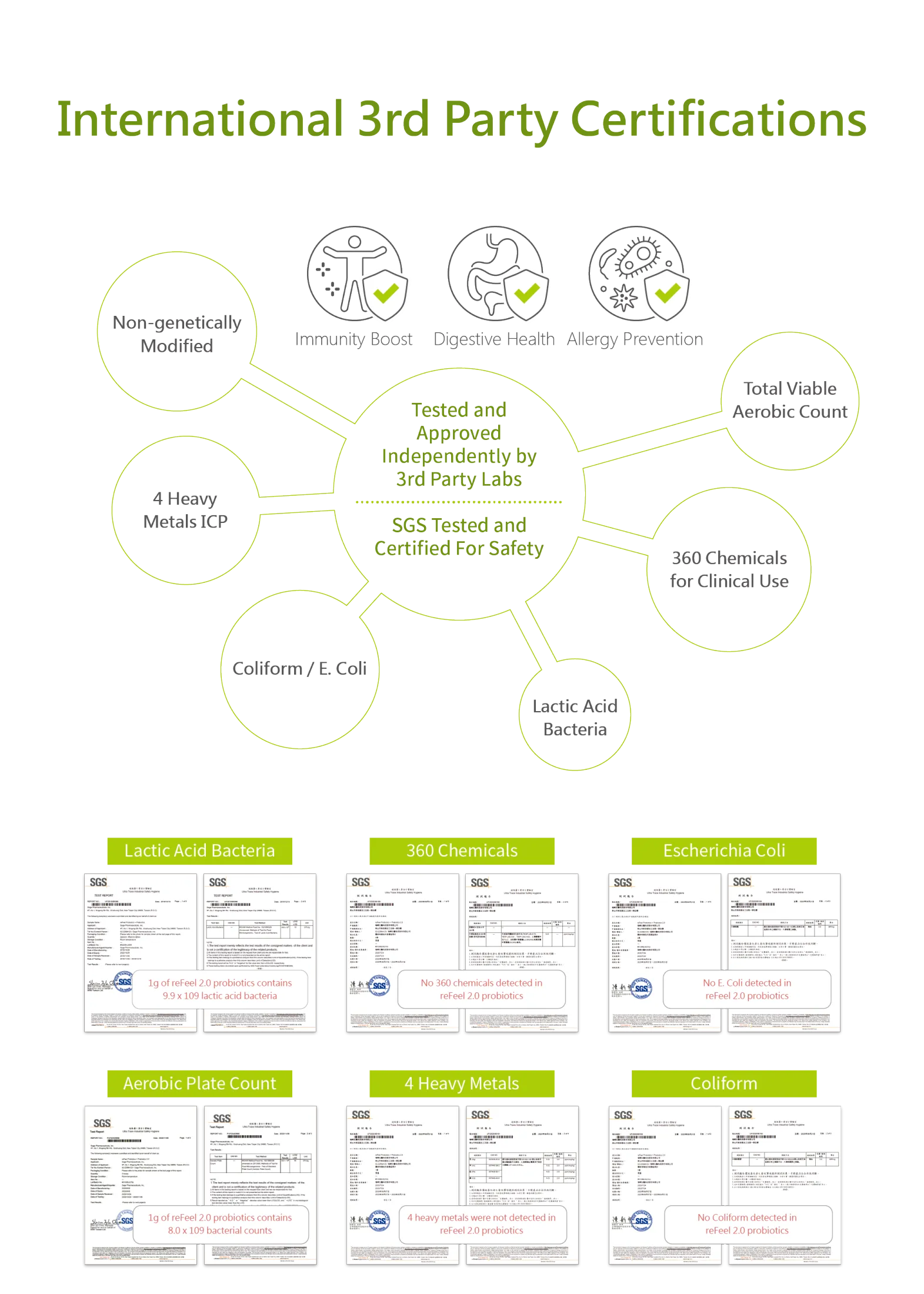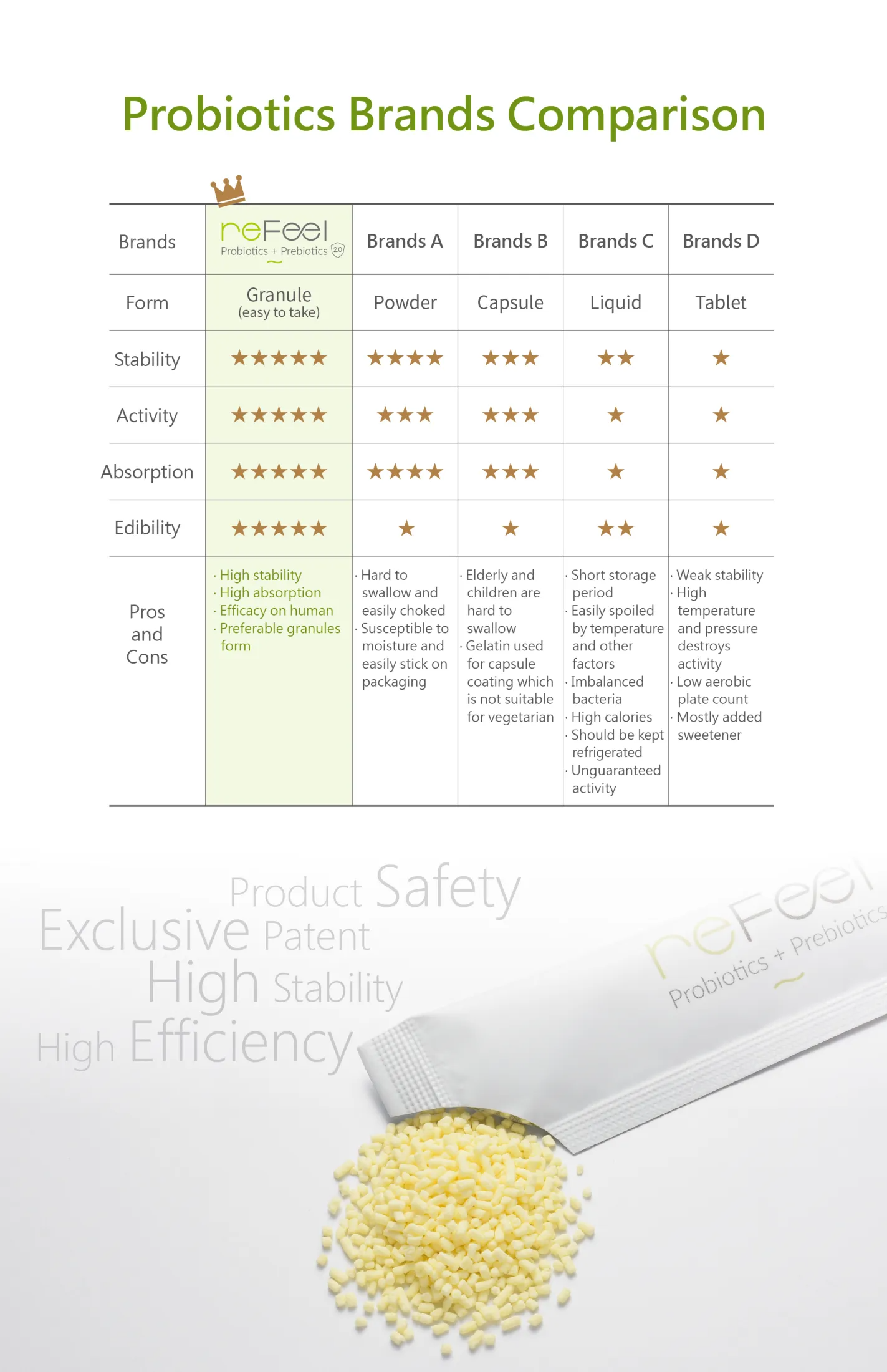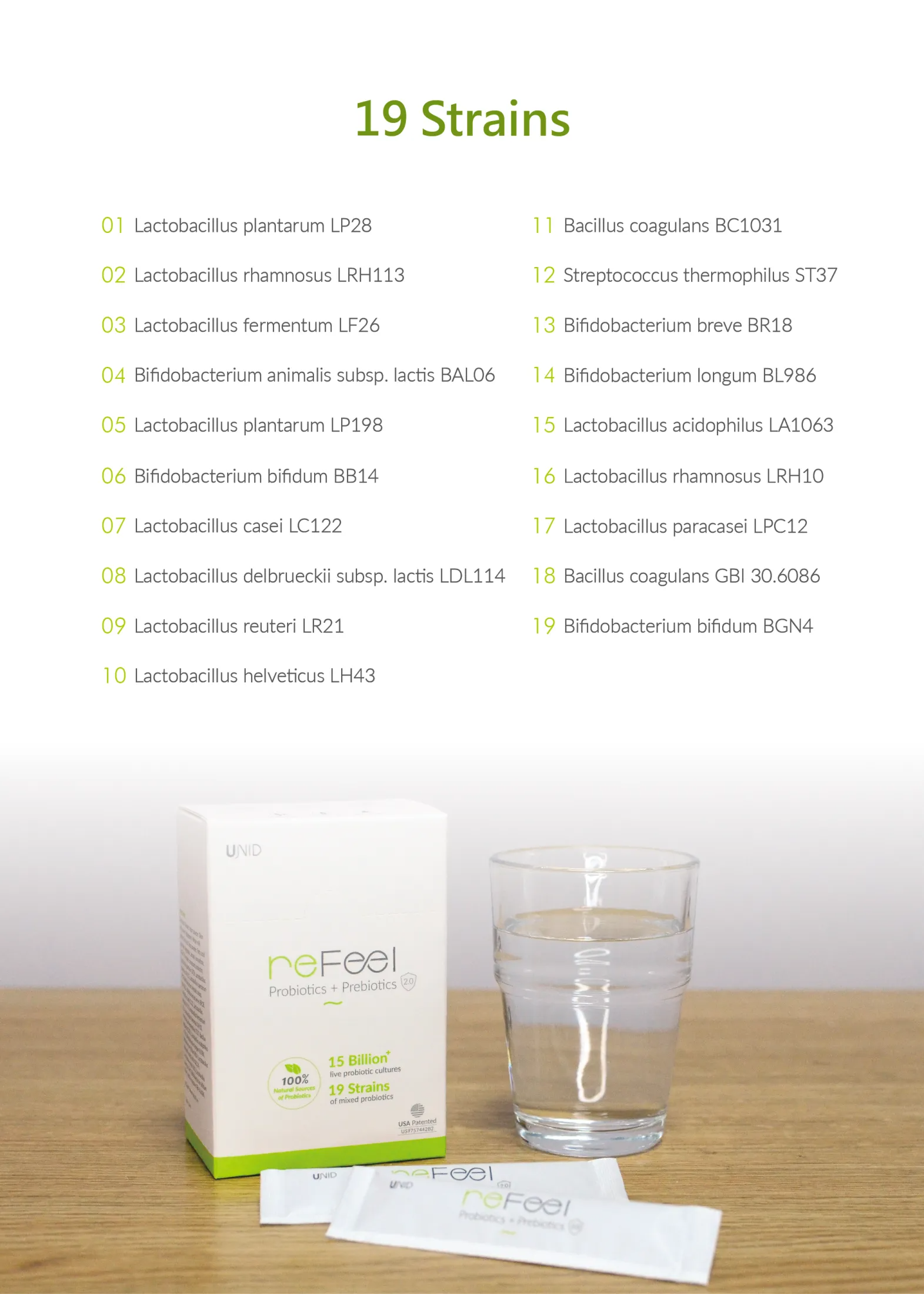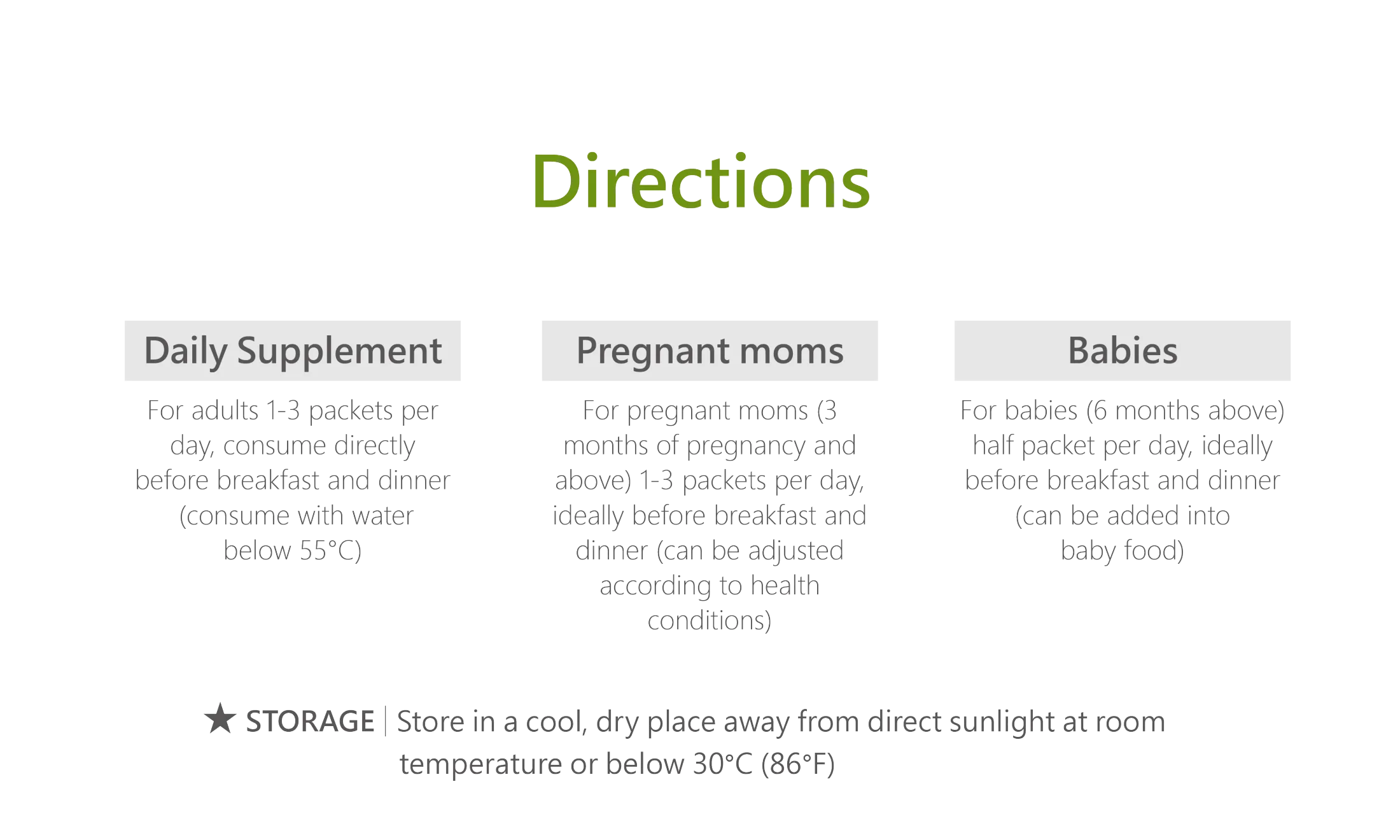 ---