【Ready Stock】Cocopot Bento Box (made in Japan)
Buy 1 @ RM89
Buy 2 @ RM170
Buy 3 @ RM250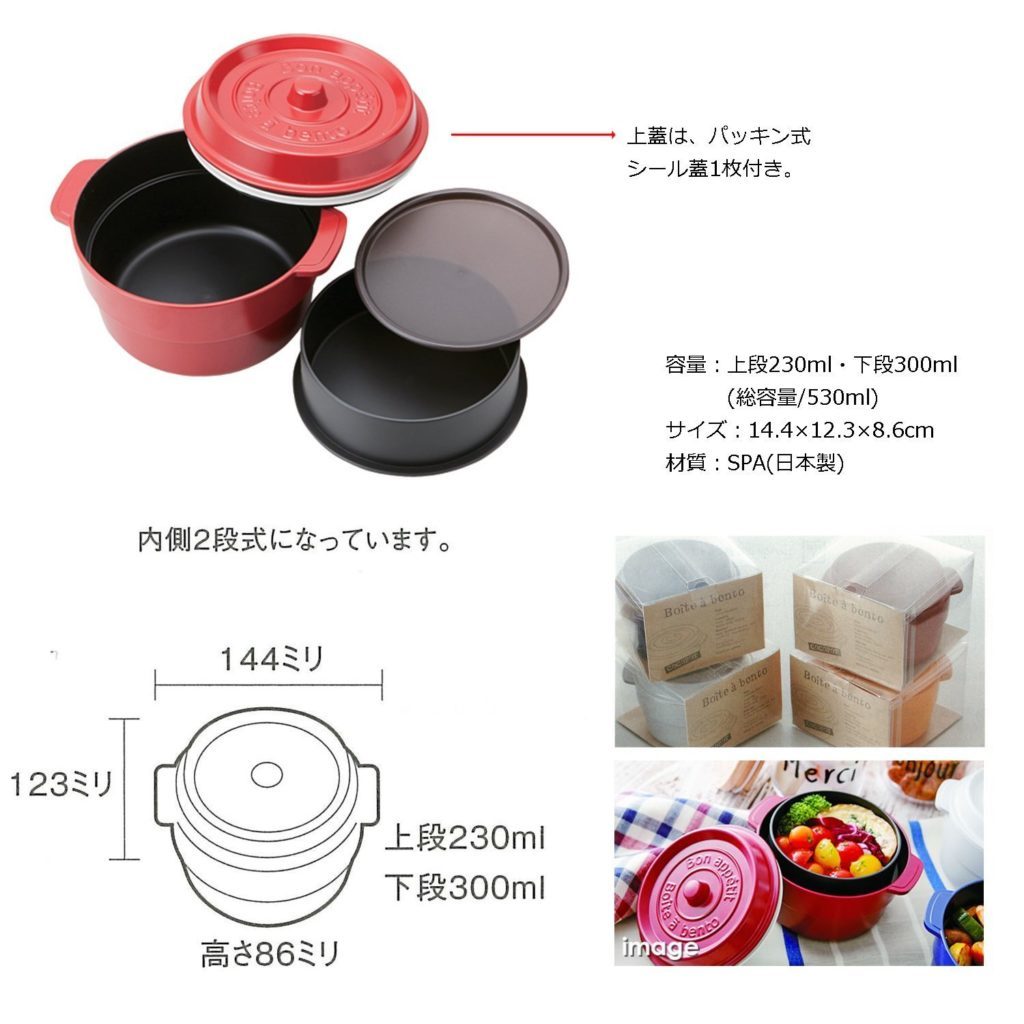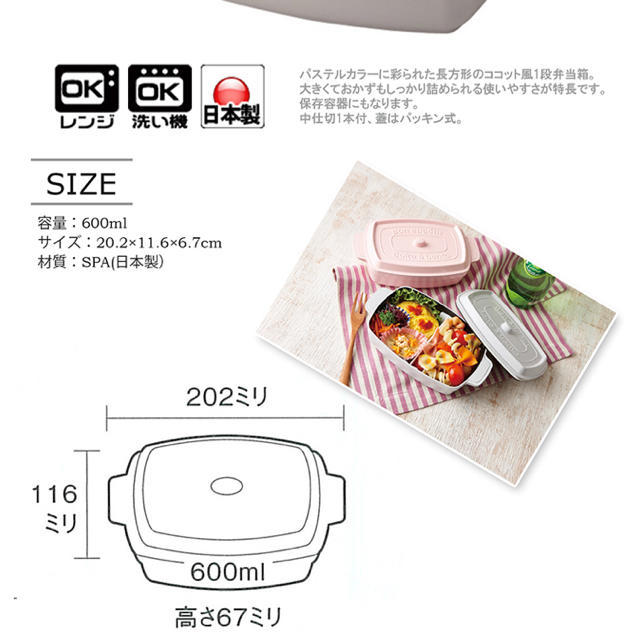 ● A cute pot type lunch box making happy lunch time
● In a lunch box as it is a stylish sense of a classic iron pot in Europe.
● The atmosphere as if you brought out from the kitchen as it is fun
● Made of resin, so even two or even three, easy to carry
● Fashionable 2-stage lunch box shaped like a popular mini cocot
● Inside two It is easy to compare rice with side dishes because it can be divided into rice and side dishes.
● Cute lunch box that makes you lunch box and fun to eat
● Because it corresponds to microwave oven, you can also warm lunch box
● For dishwasher, wash as well Ease to use
● Because it also becomes a substitute for the bowl, it is fun to serve soup and dishes etc. and color the table stylishly.
● Recommended for entrance into school, promotion, employment, birthday gifts
The Cocopot Ronde are compact lunch boxes with a removable internal compartment. The top closes tightly thanks to the silicone seal which helps to prevent spills. (Please Note: This bento is not completely leak-proof, so please exercise caution when packing soups or other liquids).
Dishwasher and microwave safe with the lids removed
Made in Japan
Material: Synthetic product of saturated polyester resin and ABS resin
A fun bento for any cooking enthusiast!
---